Today I will make  to Kyauktan Pagoda Trip for you. Kyauktan Township is a township of Yangon. It is located in the southern section of Yangon. Pagoda looks pretty from the river end and that is the best photo op you have to capture it. Kyauktan is the area, this pagoda is called Kyaik Hmaw Wun Ye Lai Pagoda, Ye Le Pagoda or the island pagoda. Here is a historic place which was 1st built in 3rd century,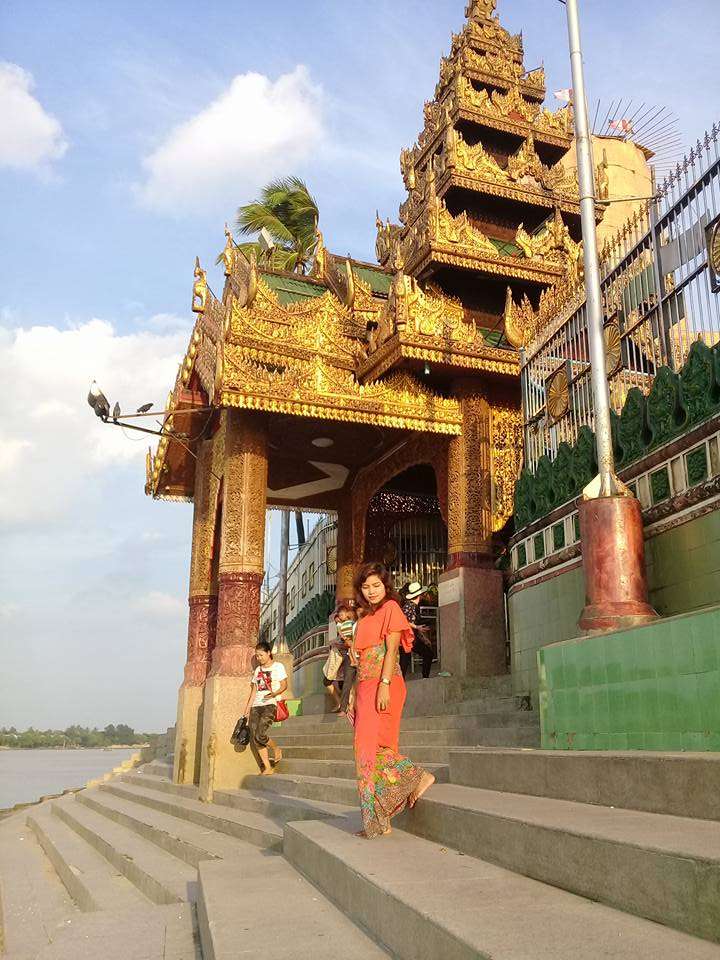 Of all the Pagoda's I have visited (Myanmar), this is one of the more unique ones. It is right smack in the middle of the Hmaw Wun Creek (of the Yangon River). This is a beautiful pagoda for Buddhists to visit and appreciate. It is believed that the pagoda was built about 2000 years ago.
How To Get There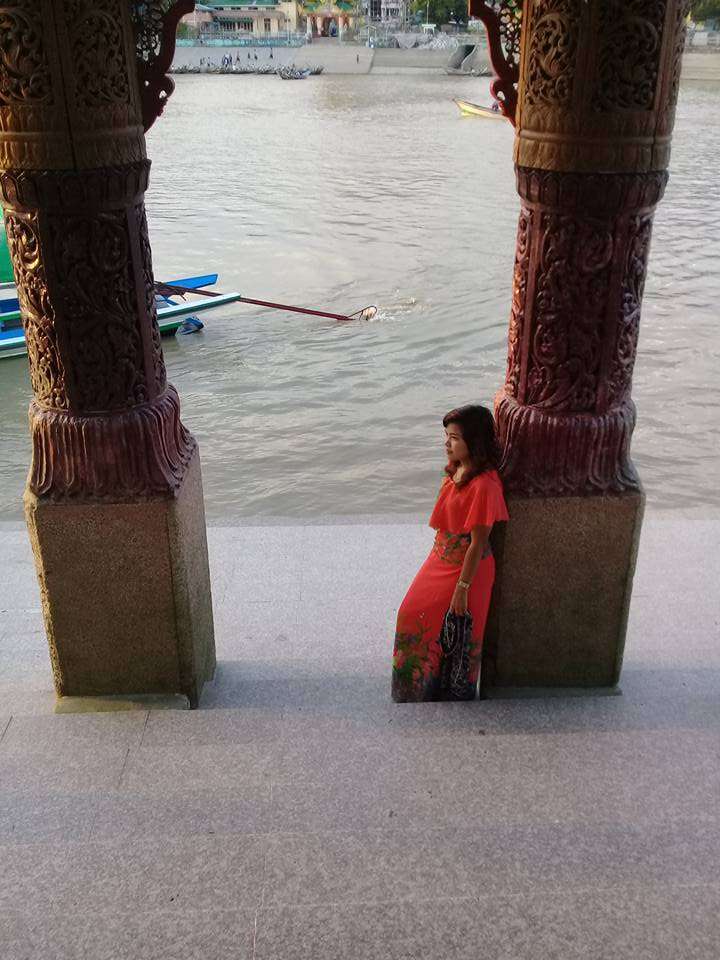 Not far from Yangon, only 40 km., depends on traffic too. About one hour of travelling from Yangon by cab, you reach this pagoda which is on an island in the river. İt requires a boat to get there. Be careful when hop on/off the boat. Don't rush, the crew will help.
Not recommend for those who has walking difficulty!!! Entrance fees applied for boat (5,000 Kyats) and temple (2,000 Kyats). This  is separate charge for foreigners and covers camera.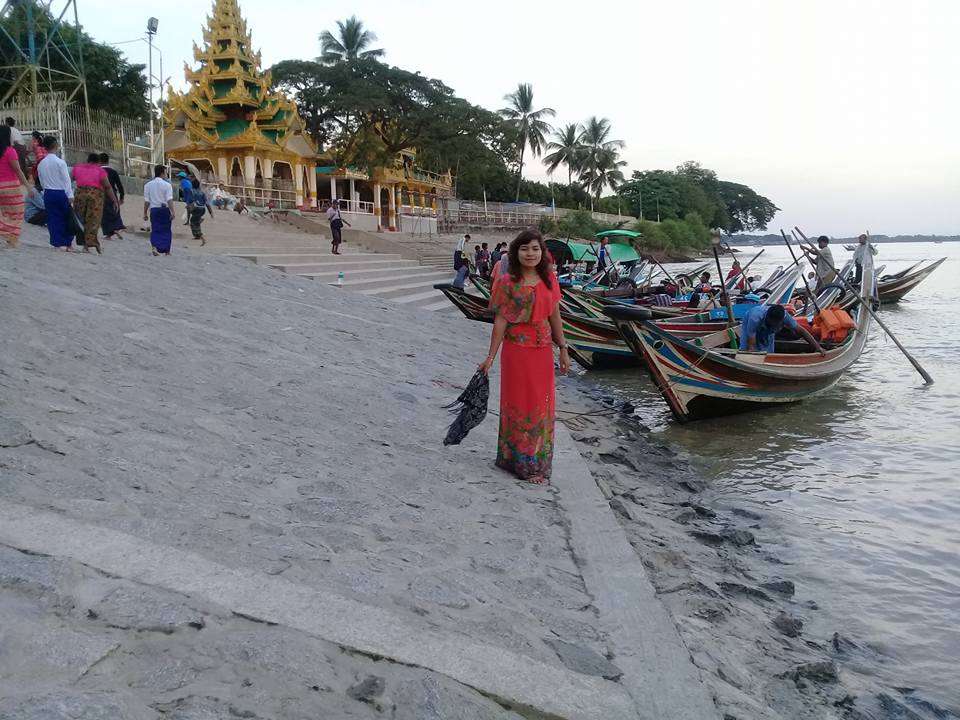 I reached Pagoda. The boat trip only for 5 minutes. you need to be barefoot when entering the temple. You have to leave your shoes either in the boat or with the vendors selling wares at the river bank and morning time is better!! Not too hot!!
Kyauktan Pagoda
it is a relatively small pagoda with hoards of pilgrims. The Pagoda houses many Buddha's relics inside. These are all Burmese style and there are enough room for everyone who come to visit the Pagoda.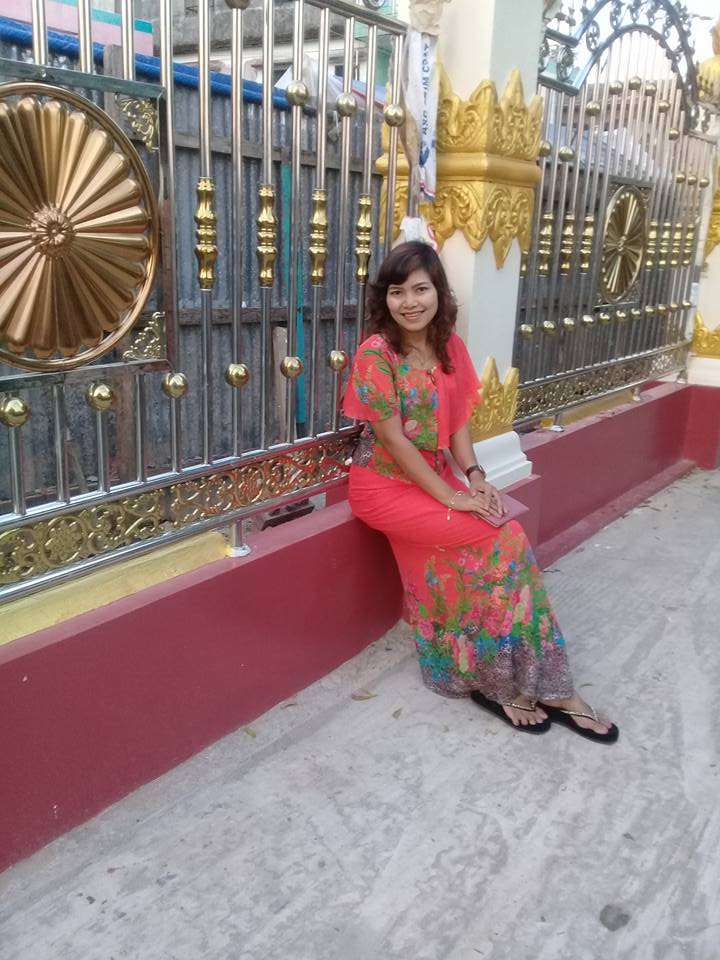 it is one of the most important temples in Myanmar and will one of the highlights of your visit. It is may be well worth a visit as part of a tour in Yangon.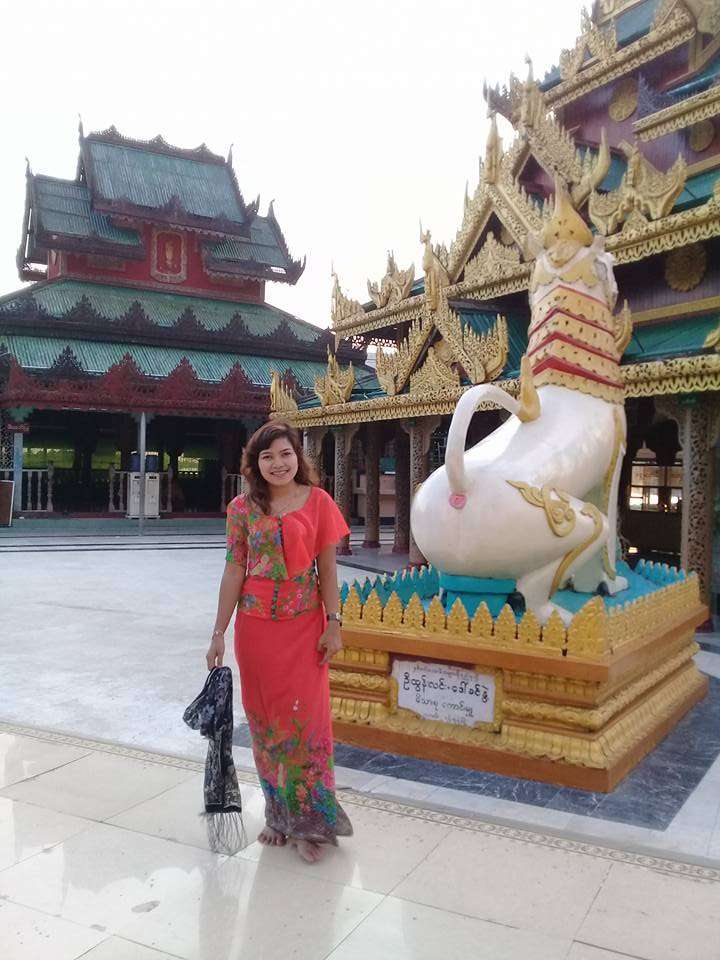 The site was busy with pilgrims and some tourists, but predominately people were there to worship.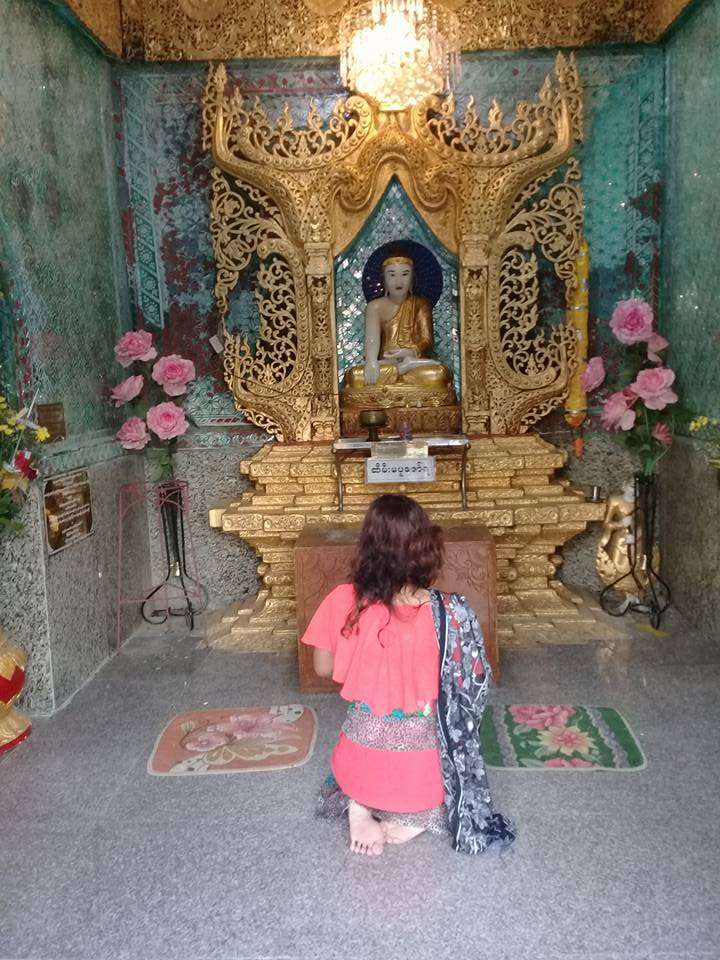 You do get some peaceful moments between the crowds. The island is always expanding with new "wings" but the main attraction is the golden Buddha..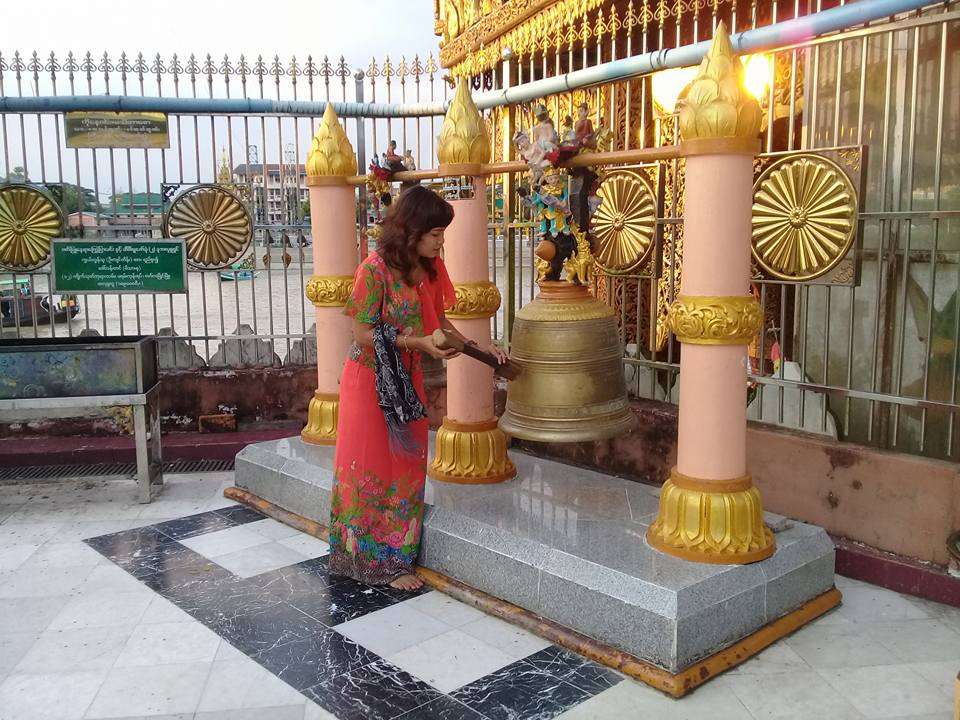 You can see there tradition of local people (how they pray, what they offer and what they do upon their believes of local people.  As always the Myanmar people are gracious and helpful and welcoming of our interest in learning and appreciating.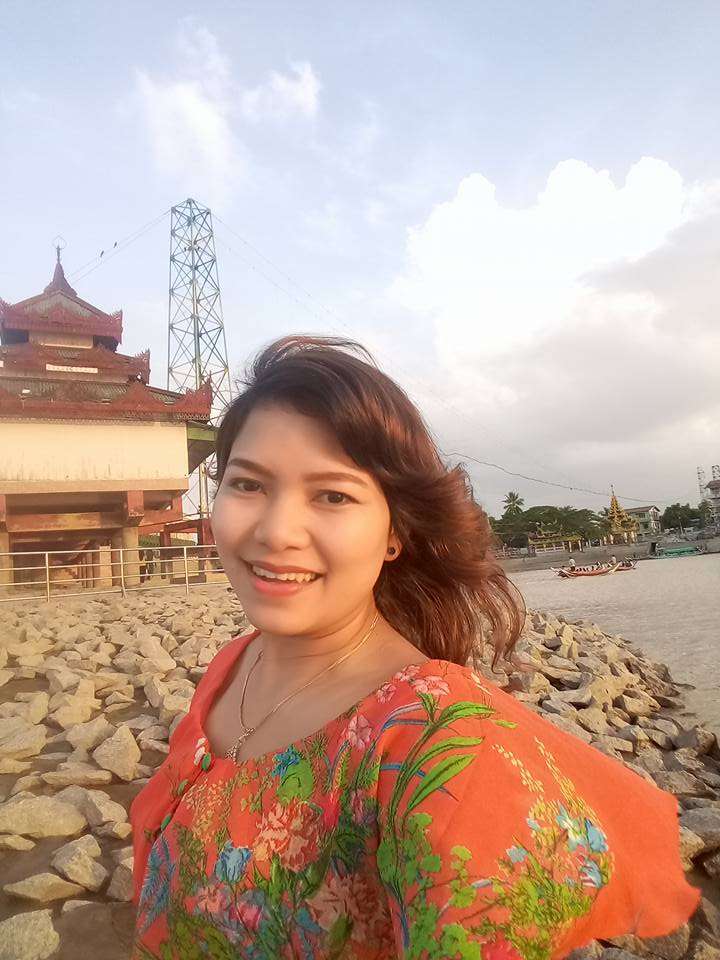 It is also peaceful and surrounding is a sight to see. In a land filled with beautiful large and small pagodas, this one will create a lasting memory.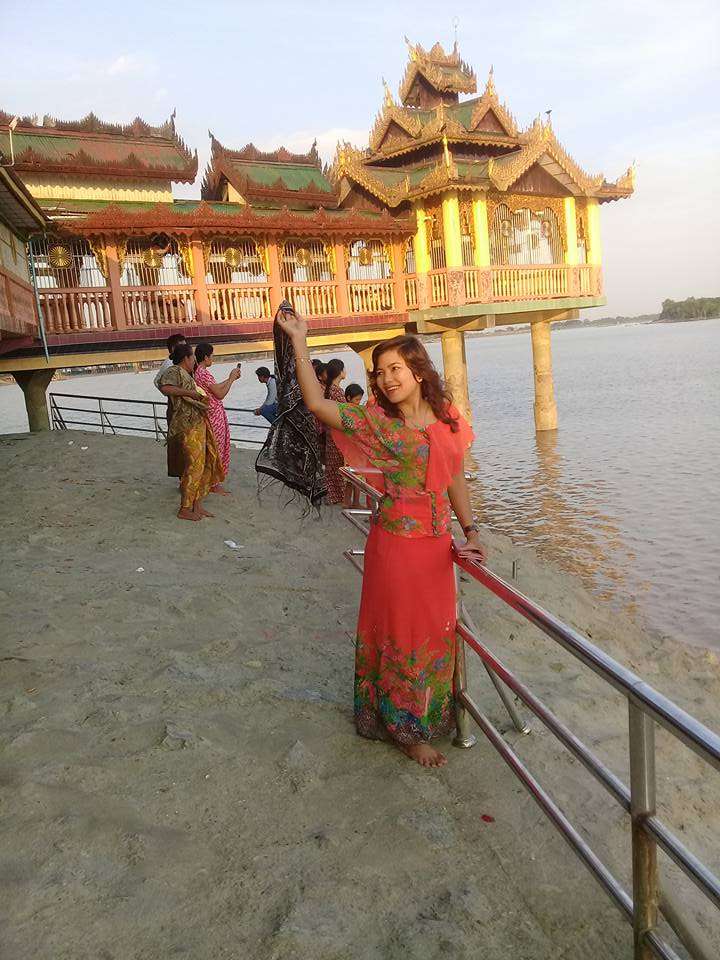 When you travel to Yangon and if you have enough time,you shouldn't miss that one.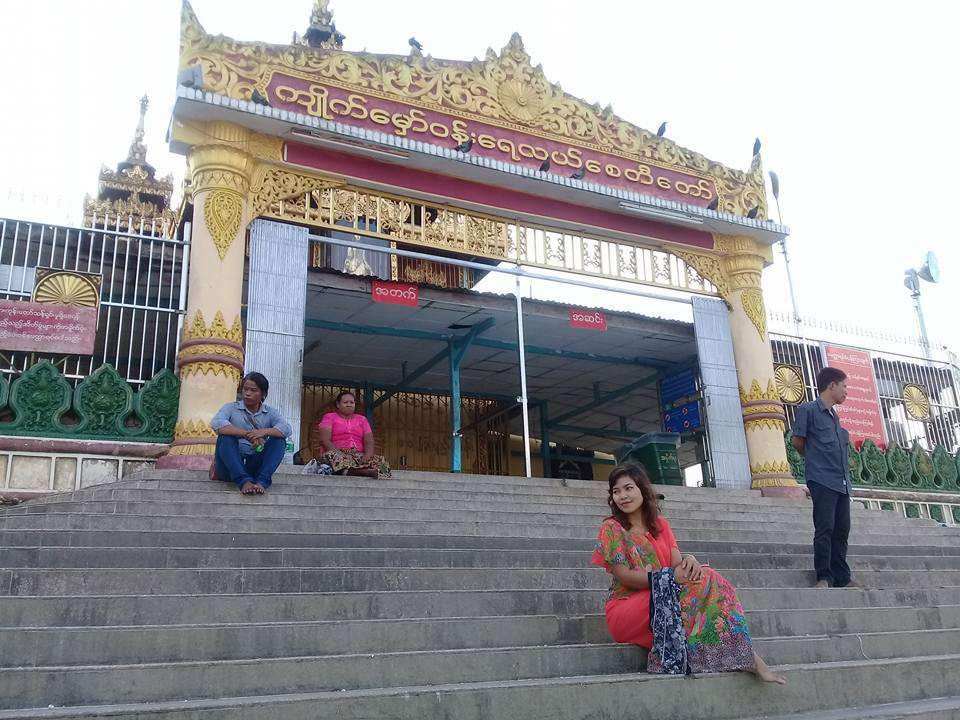 Local people making merit, pay respect to the Buddha, wearing traditional clothes, their faces look stunning.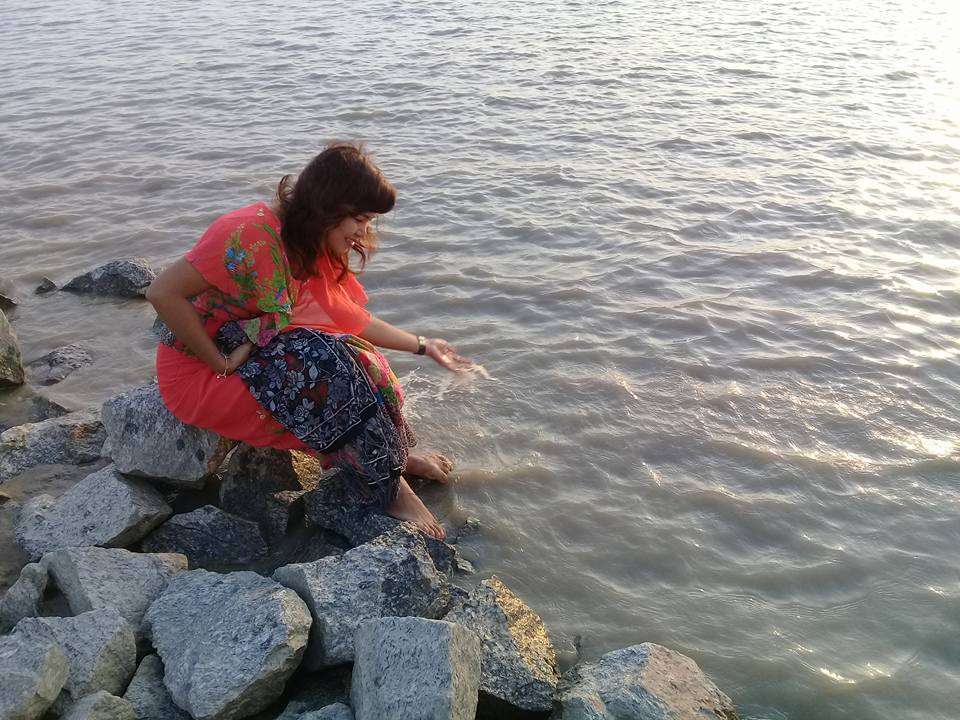 You can feed fish on the pagoda.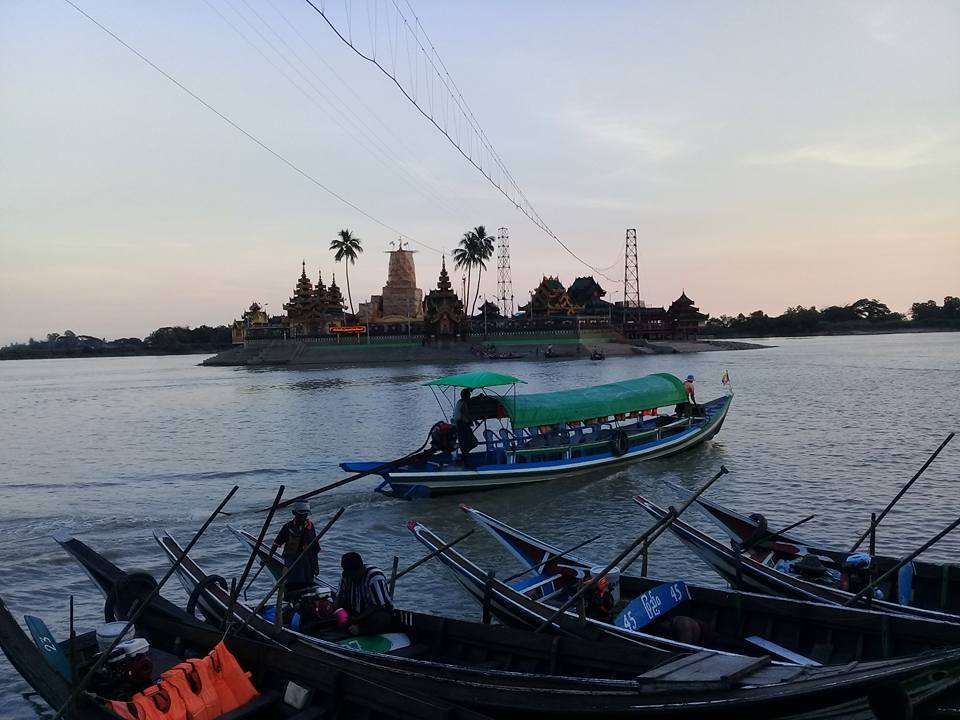 The pagoda is nice enough, but the boat ride over and back, mostly with local people, makes the visit unique.
The Shopping and Food
There are many restaurant offering local foods, coconut water, fruits salad with spices and some souvenir. It is a good idea to eat or drink and enjoy the pagoda view.
Select Boutique the Thiripyitsaya is the perfect place for gifts and souvenirs both for visitors exploring Myanmar culture and Yangon residents. Kyauktan offers a wide variety of selected pieces representative of Myanmar culture. Ethnic textiles, organic honey and coconut bowls.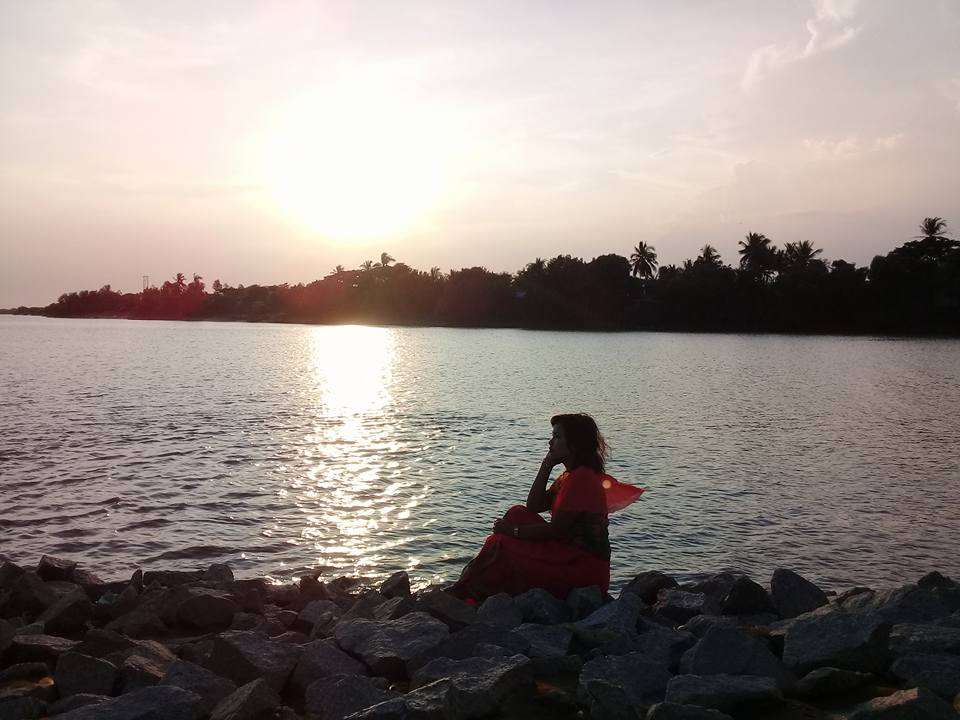 On the way back to city, you can also visit National Races' Village, which shows every races and cultures around Myanmar. 
The Other Articles About Myanmar