Yazar : Fatih AKTAŞ
Venice; the city of romance comes to life on a gondola, creeping over Canal Grande at the evening twilight; a city of dreams, a city of islands and canals which consist of almost 118 islands bond together with canals…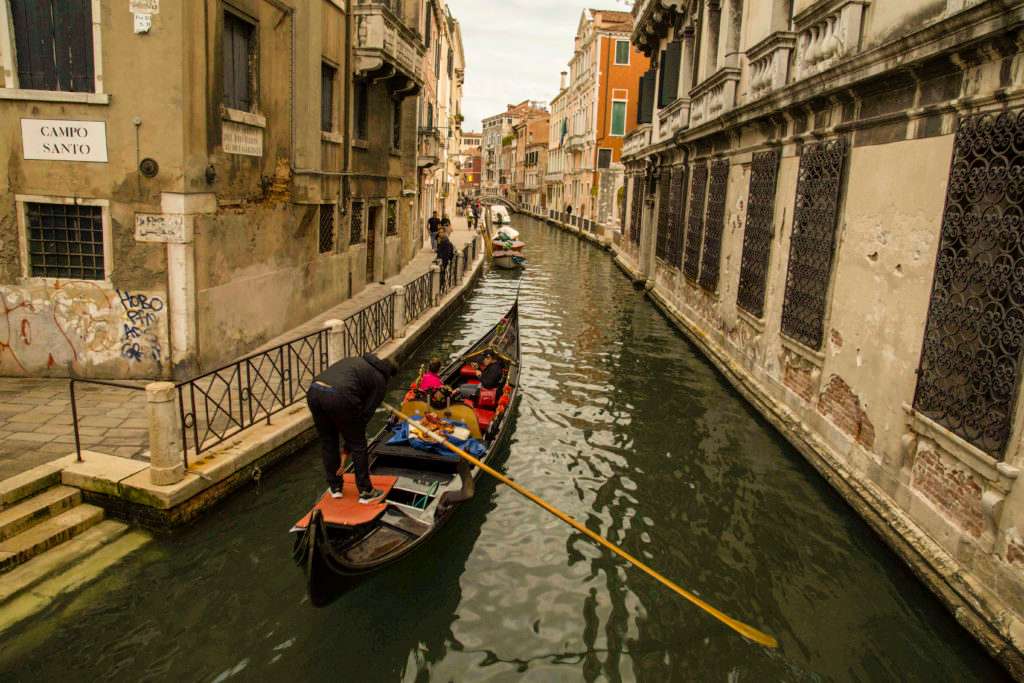 City welcomes her guests with the magic ambiance and hosts them with a stunning beauty.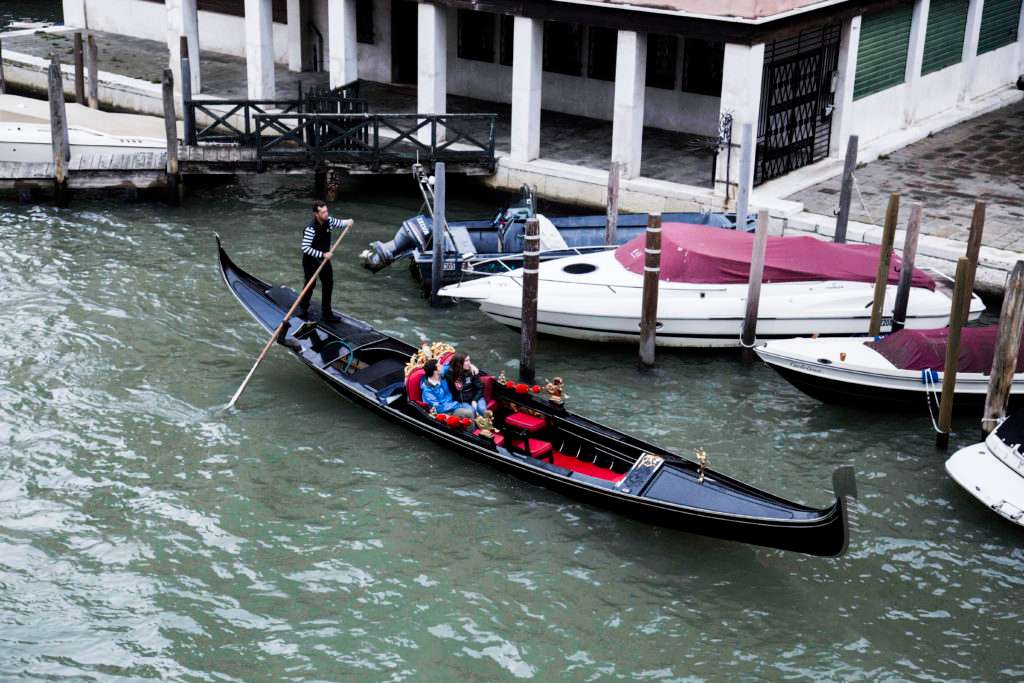 Do not get content, do not belive, do not get mislead by the Venice photographs at all, ours being no exeption; since you have to eye-witness Venice in Venice. You have to feel; the smell of the city, different shades of different seasons…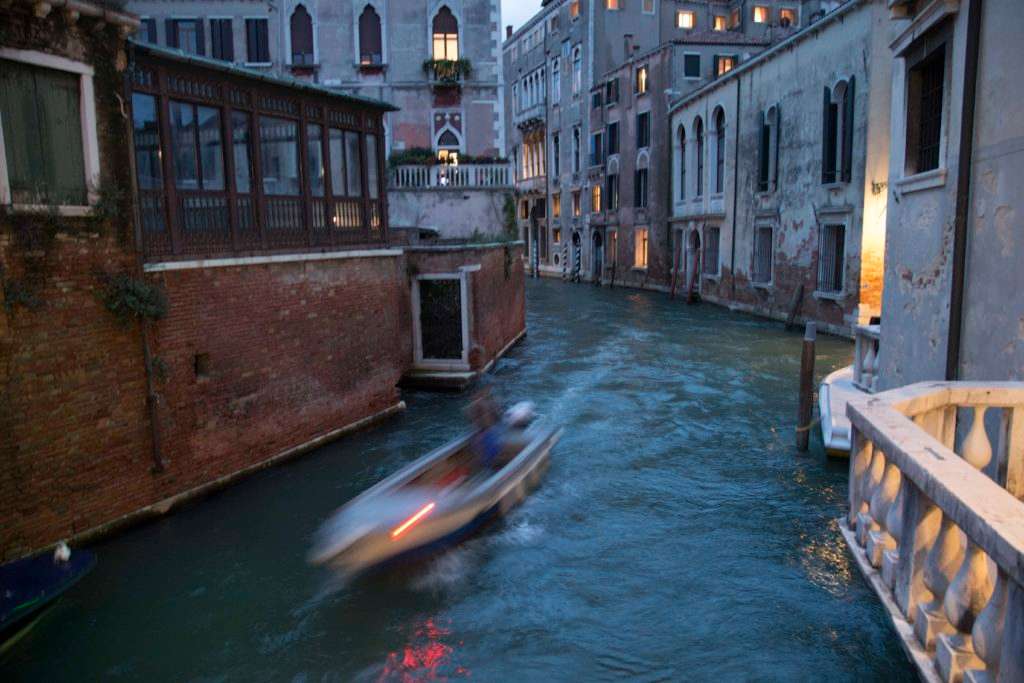 Either walking through canals or having a gondola trip, and or taking a vaporetto to the islands; you will feel the life in city in your veins…
The Venice Carnival
There is a carnival taking place at a time between beginning of January, and the end of February in Venice lasting a fortnight. Coming to city during carnival time is a good idea. Narrow streets of Venice are full of people wearing colorful costumes and interesting masks in carnival time.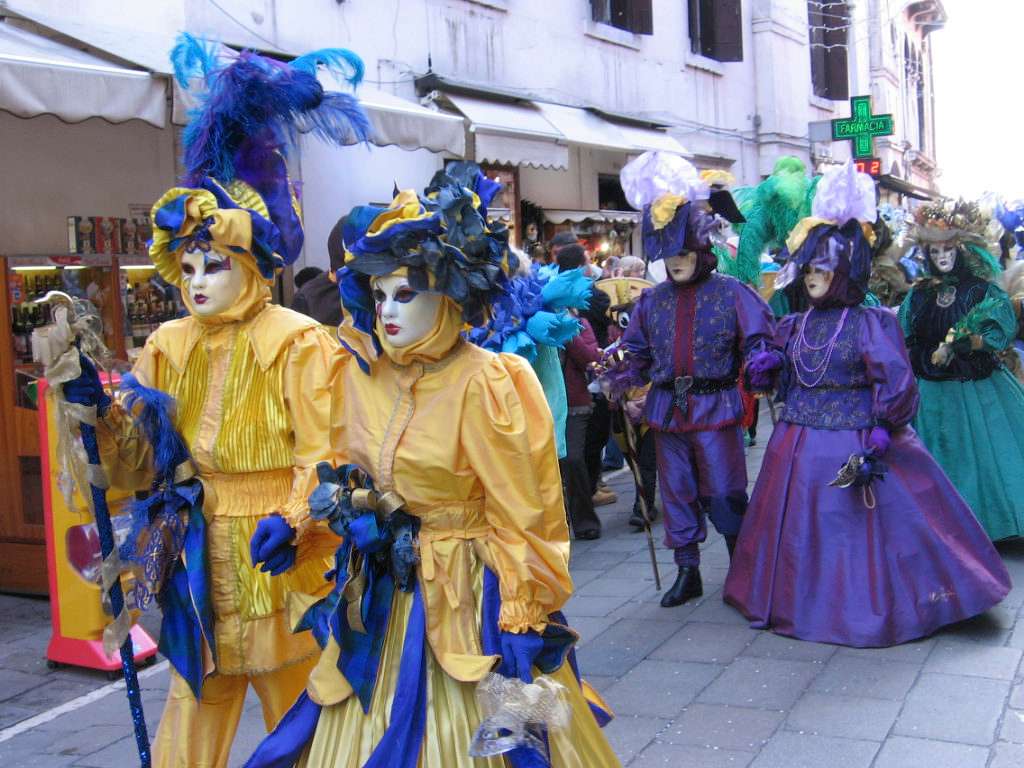 Almost no one wears daily clothes. Nearly all people are in clothes varying from medieval costumes to famous cartoon characters' costumes are walking about streets.
Buskers, people marching in costumes, people standing still painted from head to toe and torchlight processions in the evening are worth seeing.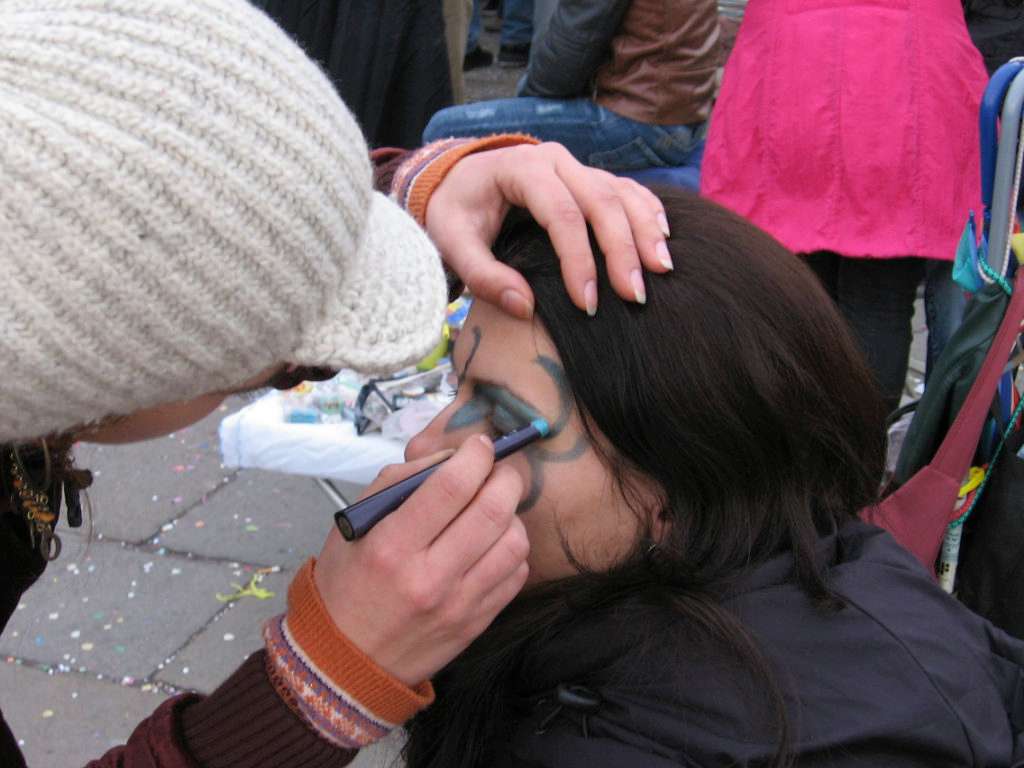 And you can have a medieval mask which would be suitable with the ambiance, painted on your face upon entry to the city from the train station if you would like to. (But be sure you do not have allergies to the paints)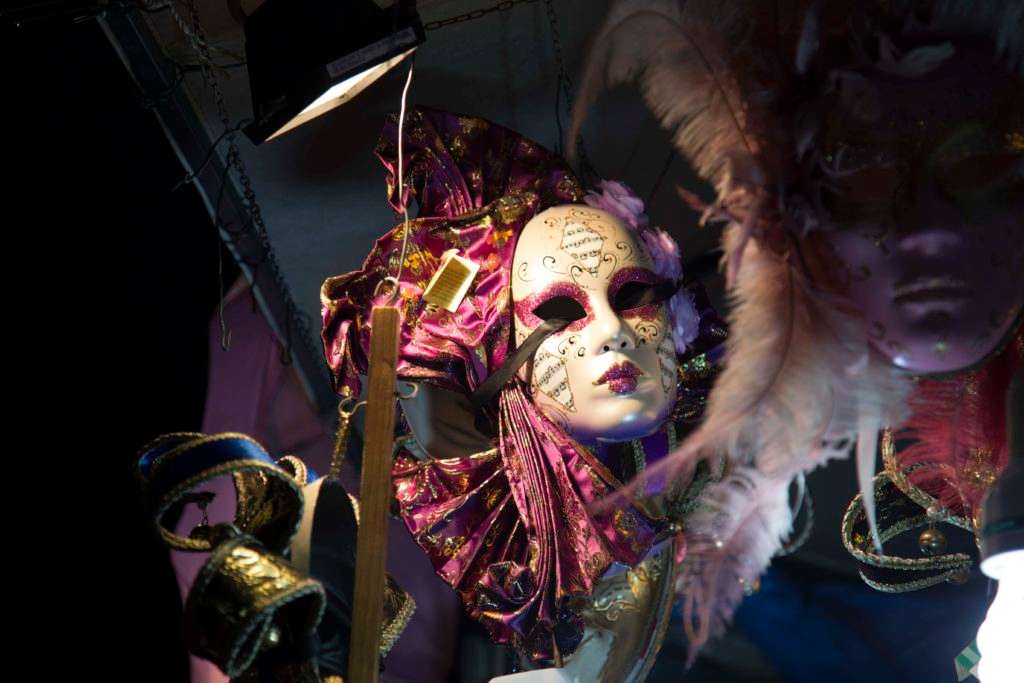 Masks in Venice became almost a symbol of the city. You can find  masks in different types and colors.
The Rialto Bridge
The biggest canal in Venice is (like its name) Canal Grande. The location of the Rialto Bridge, the oldest bridge on the Canal Grande is one of the most crowded places in Venice.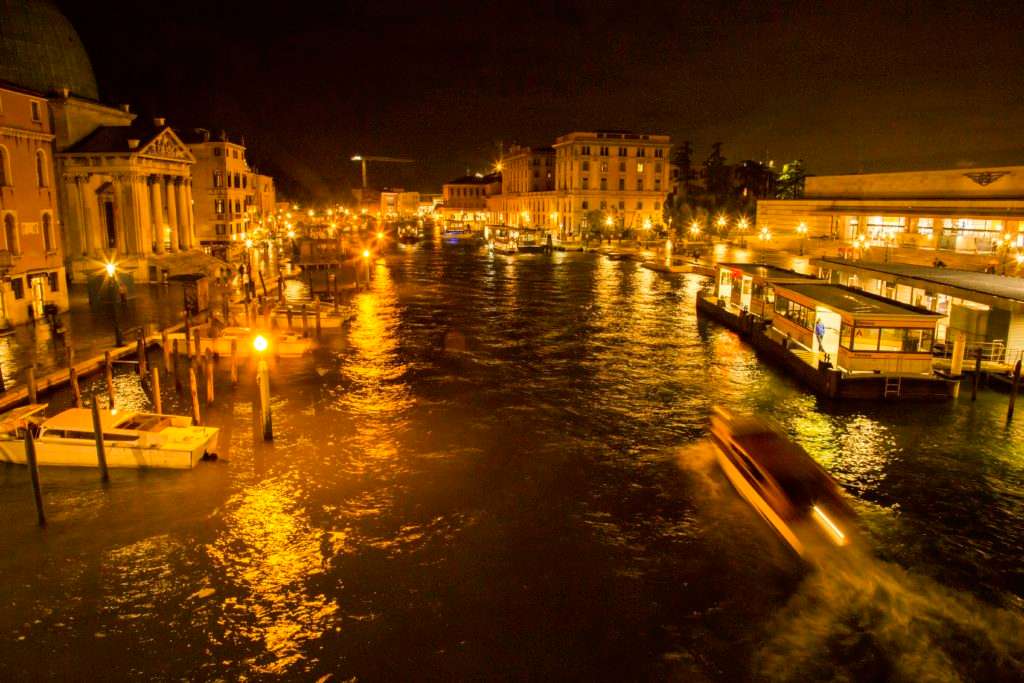 Numerous restaurants, bistros and cafes welcome you for a stop. You can have nice shots of the canal on the bridge.
Piazza St Marco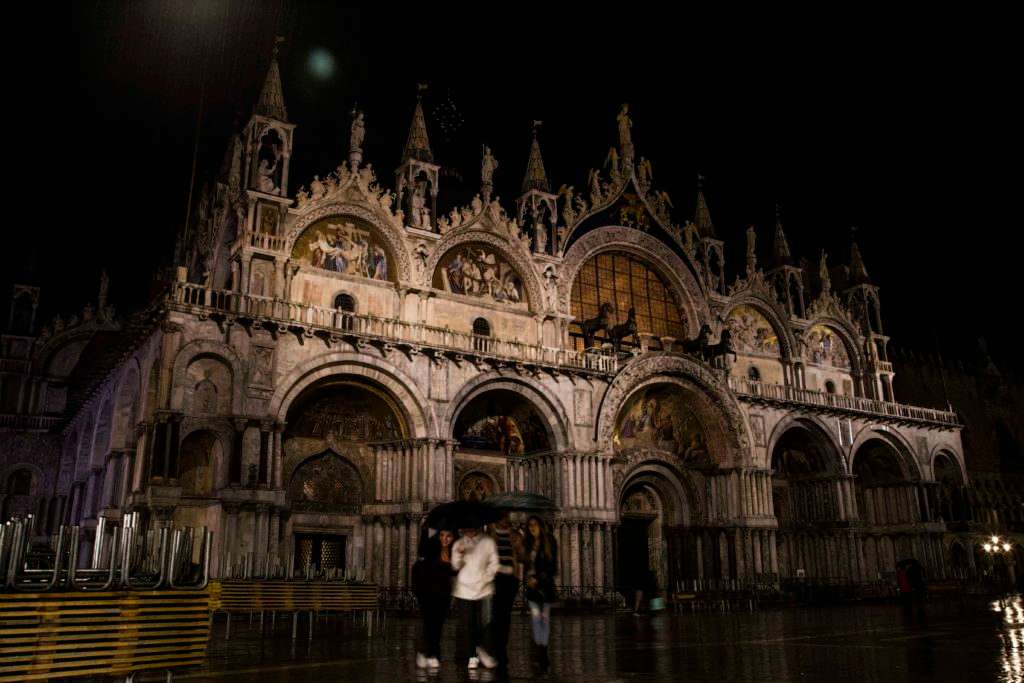 Piazza St. Marco is one of the must see places in Venice. Coming from the depth of history, back to 9th century, Piazza St. Marco has served as being the social and political center of Venice.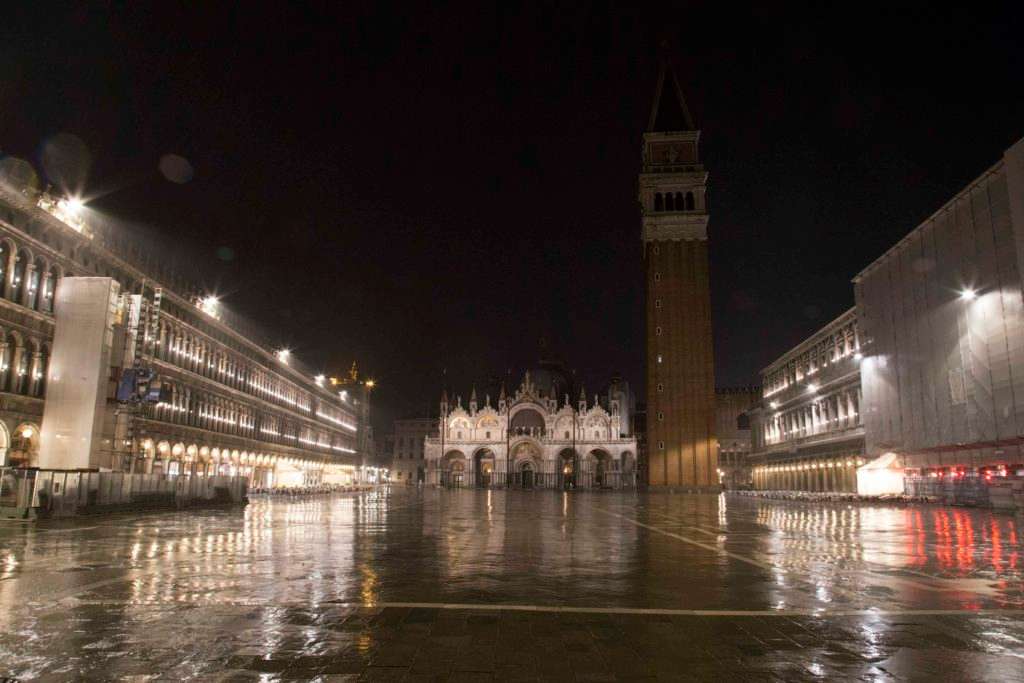 St. Marcus Basilica standing still at the east of the piazza with all its magnificence.
Murano and Burano
Glass makers of Venice are mostly gathered in Murano Island where you can get by taking a vaporetto. You may also prefer to get to the islands joining the tours as an option however, you can take your time freely with a vaporetto yourself.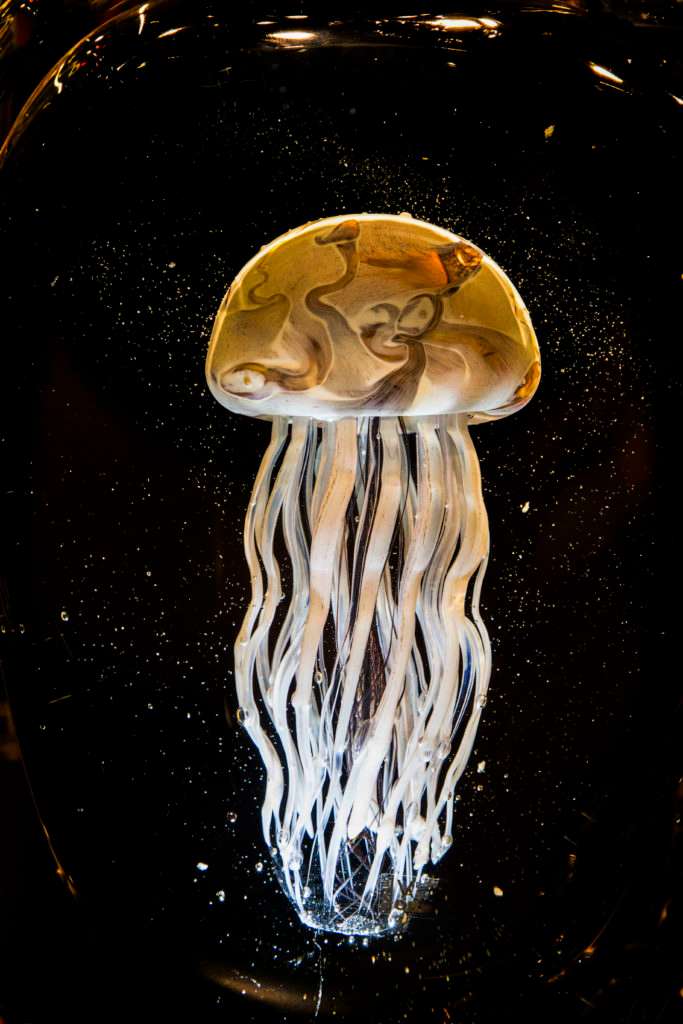 You may have the chance to shoot successful portraits of the glass workers on the job. Colorful, handmade glassworks constitute a visual feast everywhere. By the way taking a vaporetto, you can also visit Burano and Lido Islands. Burano is where you will be fascinated with the beauty of the pastel colored houses while Lido being the stop for a swim at the cost of Adriatic.
Where to stay in Venice?
Accomodation in Venice is not much of a problem. You can find  hotels with 2-3 stars for fair prices even very near to the side streets of the station.
What to eat in Venice?
If you're planning to have fish for your meal, one thing you have to remember is that fish is priced over 100 grams on the menu in Italy.  Make a long story short, if the waiter offers you fish for 7 euros instead of pizza for the same price; it's apparent that he's already realised that you don't know the pricing. Be careful, be wise…
Dont Forget
Canal Grande wiew from Rialto Bridge
If you are planning to visit this beautiful city, spare some room for your tripod in your luggage for it's quite a trouble struggling for a night shot lacking one.
If you're lucky enough, Four Seasons of Antonio Vivaldi of Venice may be taking stage during carnival. Listening to the Four Seasons  would be the most unforgettable event in city… We didn't have that chance due to the heavy schedule of ours at that time.