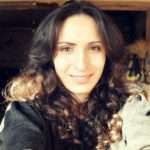 Traveling in Georgia is unimaginable without making of it's southern Samtskhe-Javakheti Region Trip, which is rich in  it's cultural, historical and architectural heritage.
It is a area of more than 50 temples and churches and offers to everyone good mountain hiking.
Furthermore, anyone can see the landscapes varied from the forests, the lakes to the volcanic canyons in this spectacular area.
Samtskhe-Javakheti Region Trip – Mediavel Cavetown Vardzia
The most famous place in Samtskhe-Javakheti Region to visit is medieval cavetown Vardzia built by Georgian Queen Tamar and her father king Georgi III  in the 12th century.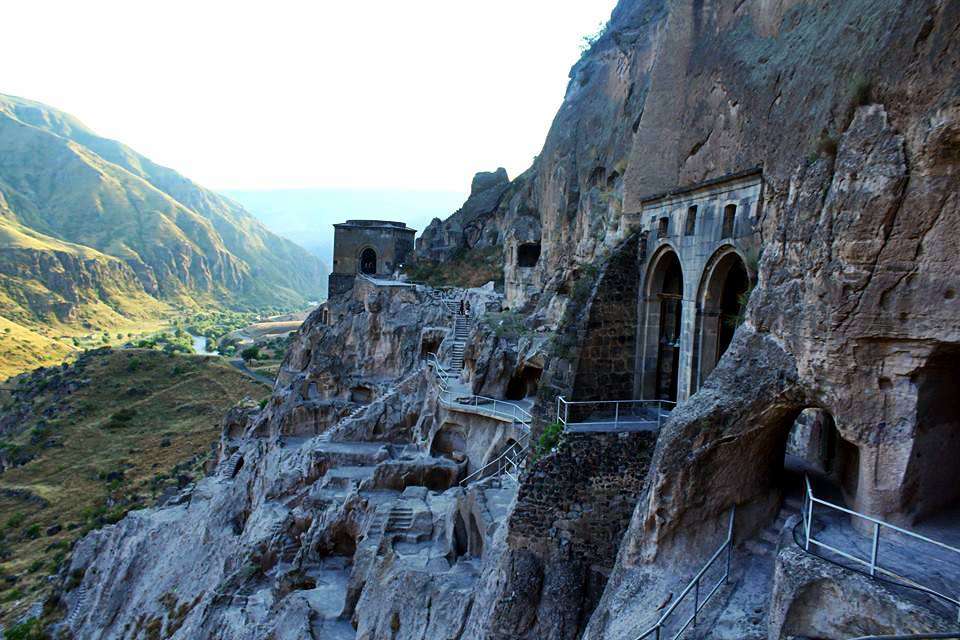 This spectacular cave town was built by Georgian Queen Tamar and her father king Georgi III  in the 12th century. You can visit the caves, wich are connected by long tunnels. The monks created a system of irrigated terraces that would feed those inside.
There were about 6 000 rooms in Vardzia, it consisted of: storerooms, living cells, churches, chapels, refectory, baths, libraries and dwelling places for monks. At the heart of the cave complex is a church, with  it's  frescoes of queen Tamar and her father.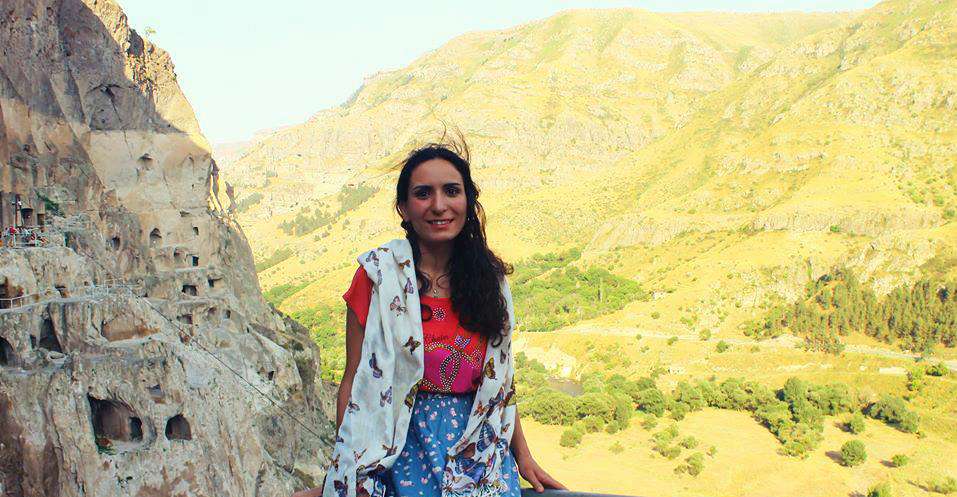 This cavetown is a monument of Georgian history, culture and religion, unfortunately it is partially destroyed by enemy and an earthquake hundreds of years ago, but it always continues to amaze people from all over the world. Now there is monastery where live monks.
Samtskhe-Javakheti Region Trip – Paravani Lake
The Javakheti region offers many great points to nature lovers. I think the second place which you should visit in Samtskhe-Javakheti Region is volcanic origin Paravani Lake, it is located 2,073 m above sea level and surrounded by villages. The water level is low during October and November and is high during May and June.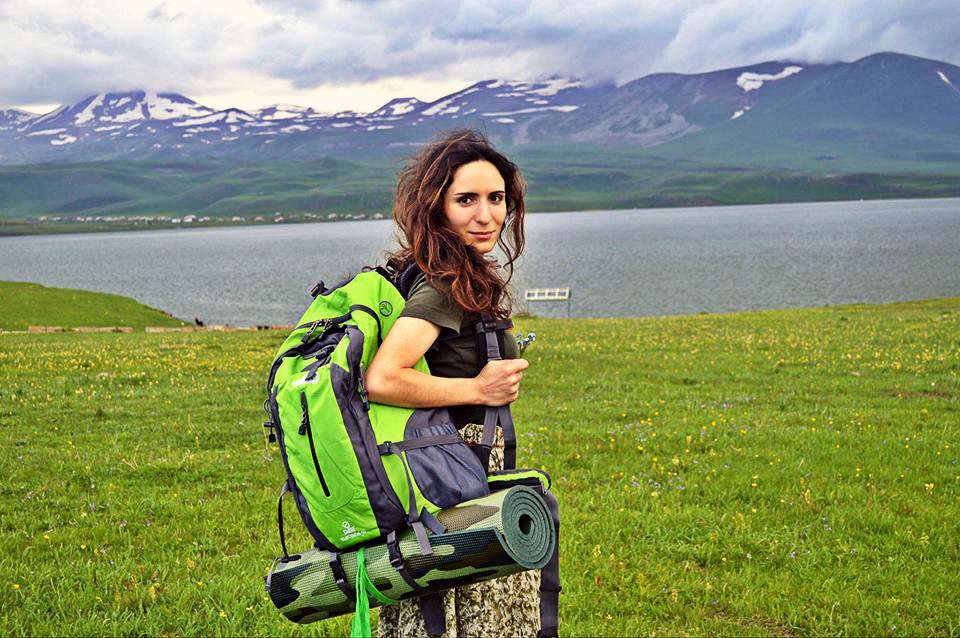 Paravani is surrounded by amazing and picturesque nature. This area is especially beautiful in the spring when everything blooms. Around the lake there are great camping locations.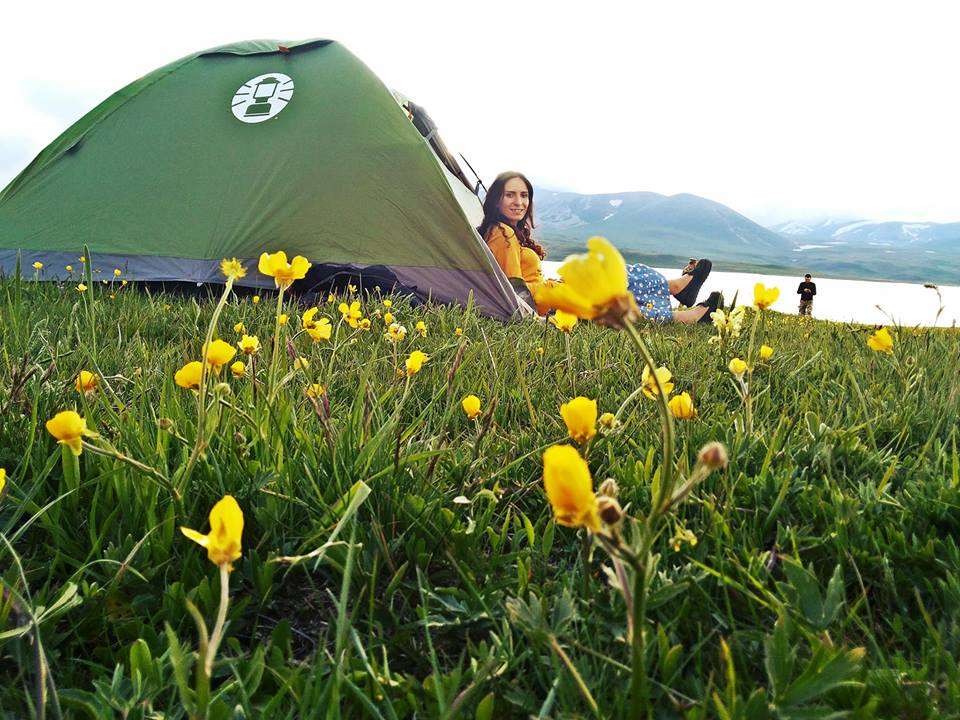 I really recommended to take a tent, to spend night and enjoy the sky full of stars that seem so close from here.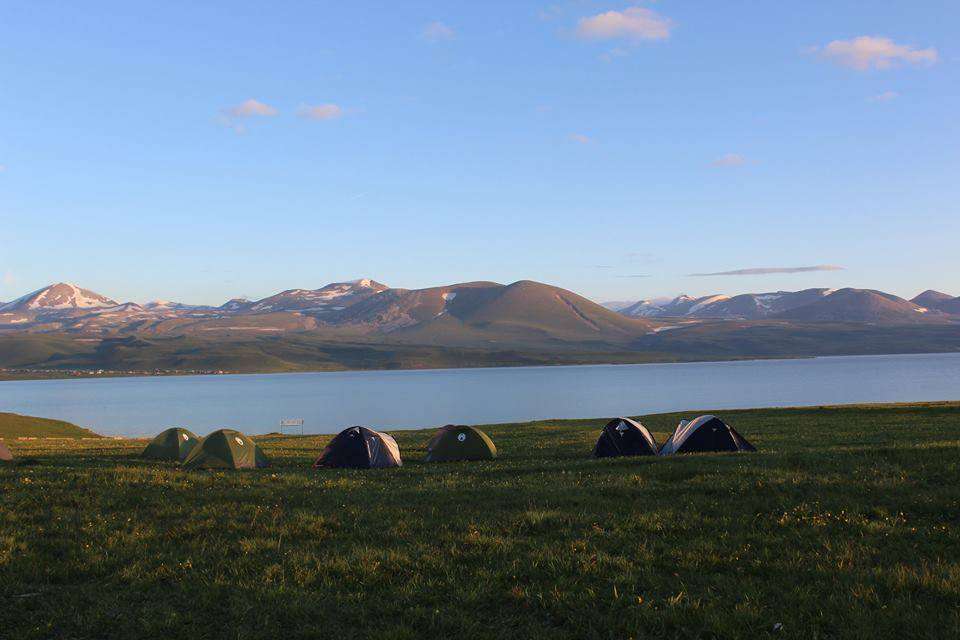 The mountains behind the lake create the gorgeous landscape you don't want to miss. The lake is even more beautiful in winter, when it is covering by ice. If you are fond of fishing it is the perfect place, because there are plenty of fish in Paravani lake.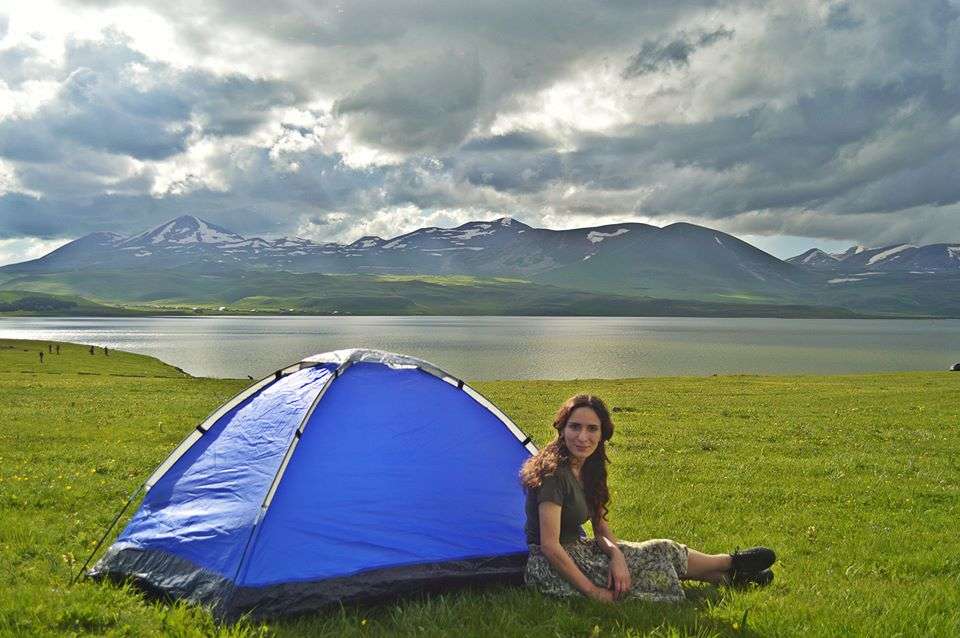 It always amazes me that surrounding mountains are covered with snow and the grass is green in May. I think camping here is the best way for relax and create good mood.
Samtskhe-Javakheti Region Trip – Small Abuli Mountain
I think the third place which you should visit in Samtskhe-Javakheti Region is Small Abuli Mountain. You may fall in love with Javakheti, mountains, colourful fields of flowers and wheat,  lakes and rivers, historical monuments and other unique sites make the region a very attractive and memorable place to visit.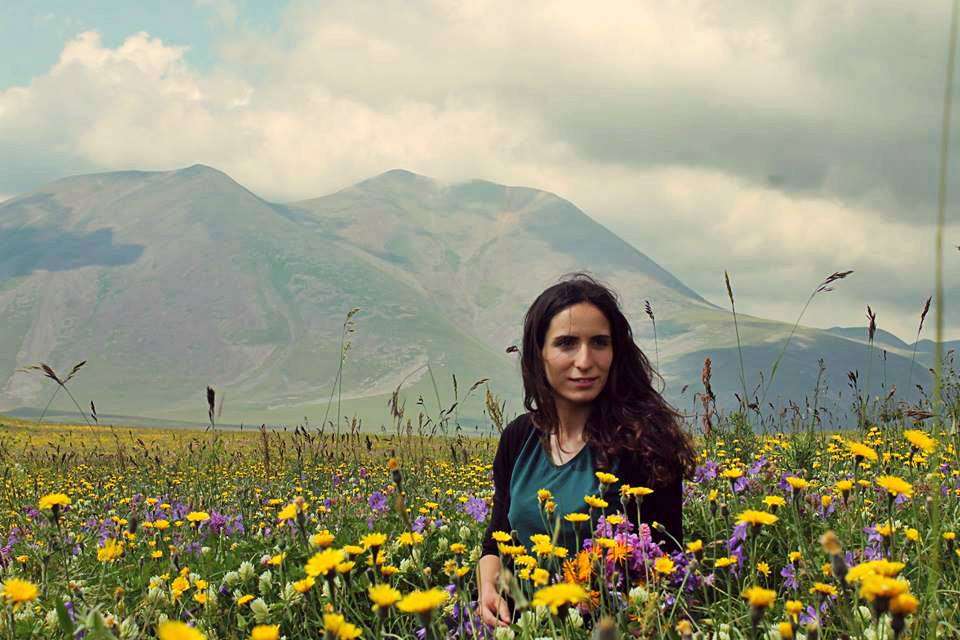 Last summer I visited Small Abuli mountain (2700 above the sea level) wich is one of the most mysterious and  stuningly beautiful place.  I saw an ancient fortress on the south slope of mountain, it is  not well studied megalithic structures from the bronze age.  The stone route along the mountains gives a feeling of a prehistoric highway.
Javakheti might be paradise for photographers and painters. When I walked in it's villages, in my imagination I was traveling well-known Dutch painters Van Gogh's painting pictures, I loved golden fields of wheat, starry sky and wild flowers.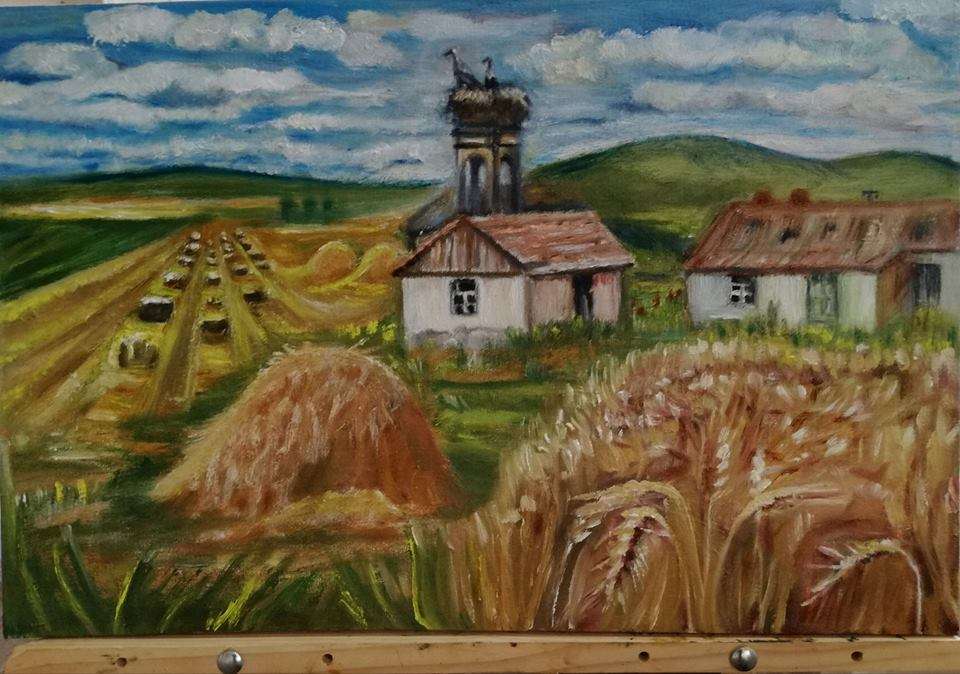 Nature of Javakheti inspired me to paint one picture. I painted my lovely artwork, village of Javakheti…. like over the centuries as other painters did….