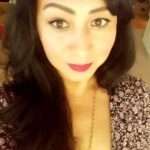 The subject of my article today is Panama City Beach, Florida.
Panama City is a beautiful city located in the Northwest area of the state of Florida.
The city consists of 27 glorious miles of waterfront properties, both hotels and private homes, making it one of the most desired vacation destinations in the United States.
When to get to Panama City Beach?
The average temperature in Panama City Beach varies depending on the month of the year.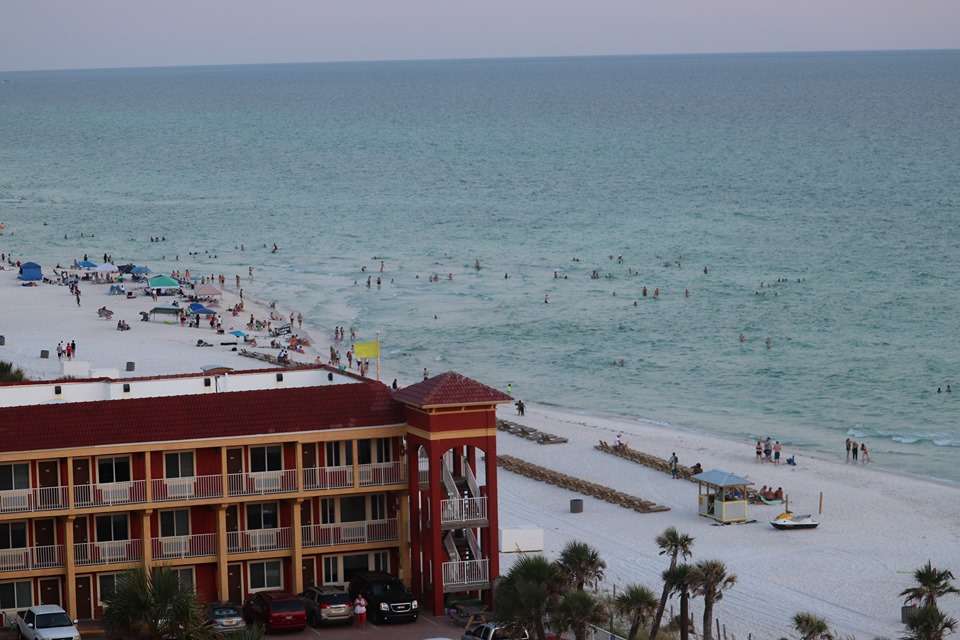 The best times to go are during the summer months of June, July and perhaps august where the temperatures reach the high 80's , perfect for all the water activities or simply just laying out in the sun.
Transportation
If you really want to explore Panama City Beach the best option would be a rental car.  You could also use the Uber service although it may end up being too expensive.
What to do in Panama City Beach?
There are many things to do and see in Panama City. From sandy white beaches, state parks, great seafood, and a ton of activities, nobody will ever be bored.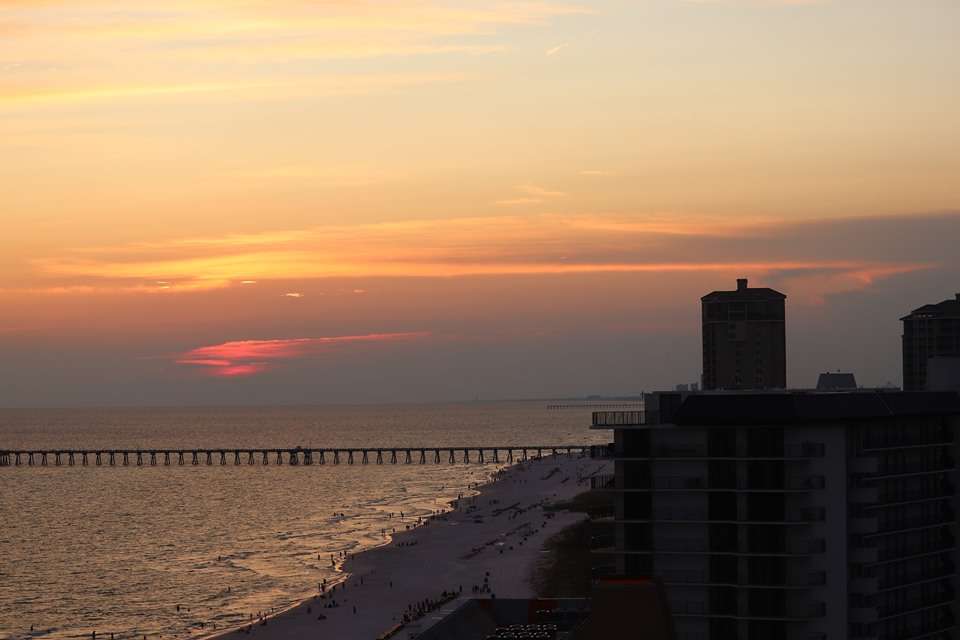 One of the best experiences of my trip was lying on the sandy white beaches watching the sunrise and sunset come up and set over the Gulf of Mexico.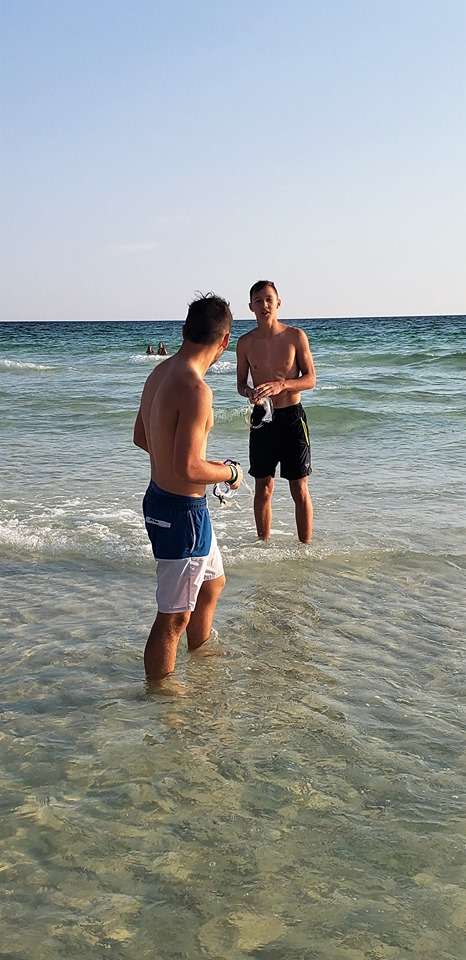 For outdoor recreation, Panama City is home to two state parks. One of them is St. Andrews state park, located three miles away from Panama City and the second one is Camp Helen state park. Both parks are open year round with free admission.
The two parks offer a variety of activities such as nature trails, scuba diving, swimming, hiking, boating, camping and fishing for all ages.  It is truly a perfect vacation destination for either a single person or a family!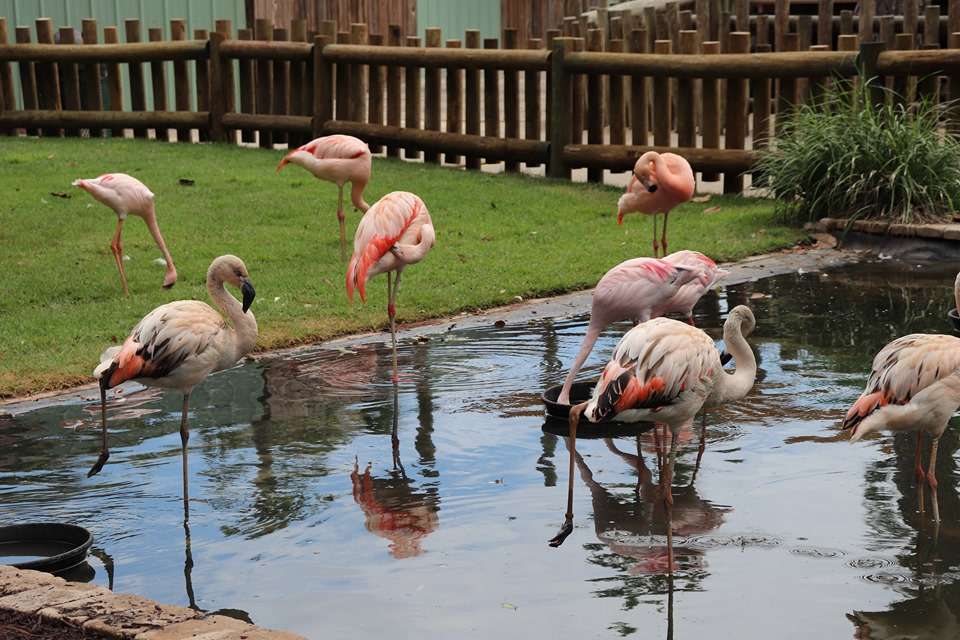 Another great think to do here is the local zoo.  "Zooworld" of Panama City, zoological and botanical conservatory.  Open every day of the year except for Thanksgiving Day and Christmas.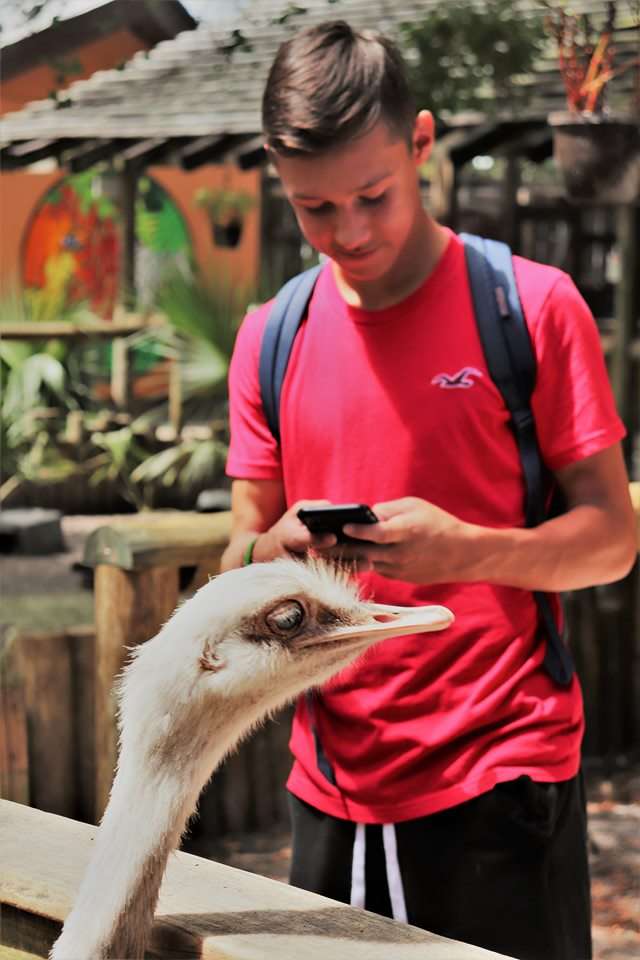 Admission is a bit high in my opinion, at the end of the day it is truly is a wonderful zoo and worth the money, In it you will have a chance to admire many exotic and endangered species of animals.
Places to stay in Panama City Beach
There are so many options on where to stay. The city is full of  hotels, motels, campground sites, vacation rentals, condominiums and resorts of all types and prices. Anything your heart desires you can find here.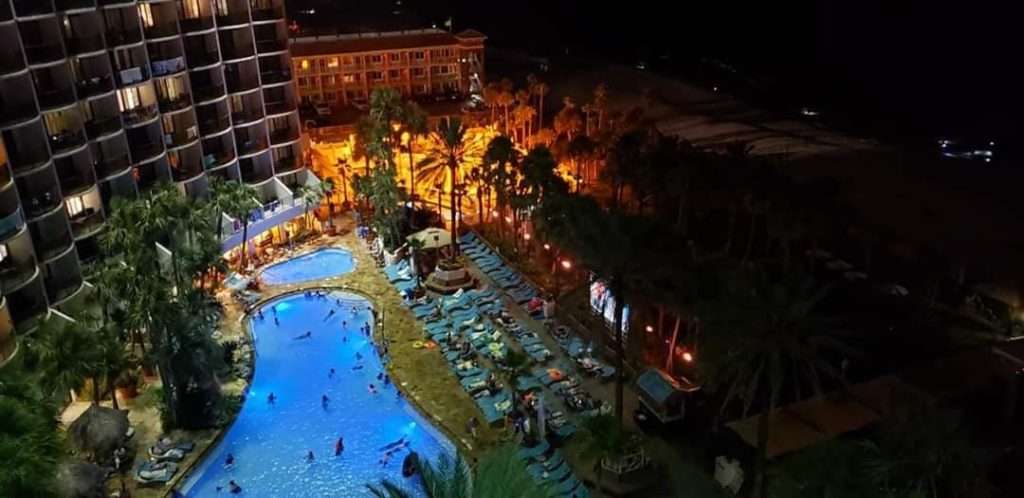 My family stayed at the Holiday Inn resort, which is located right on the waterfront, direct access to the beach.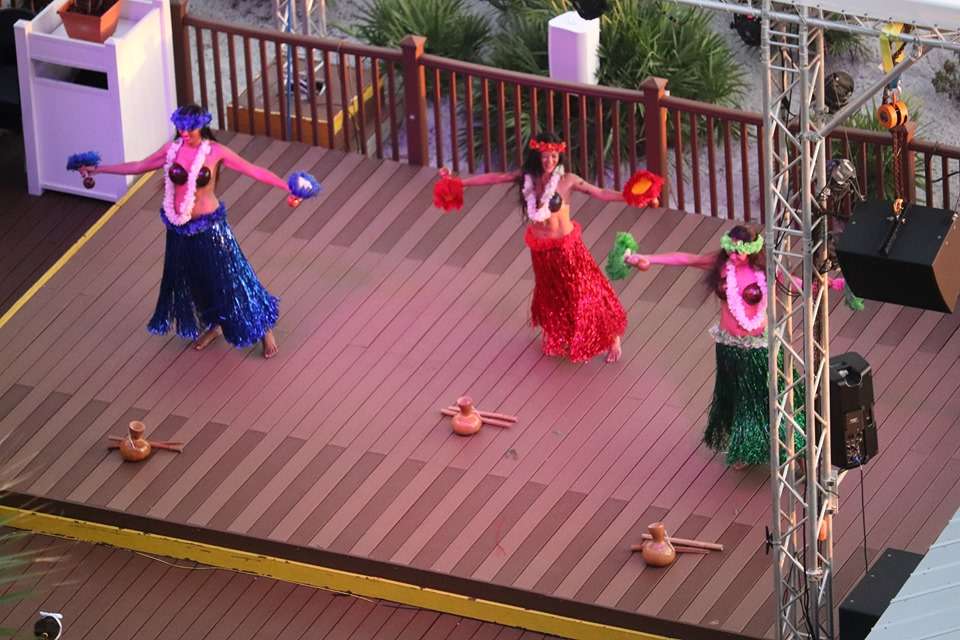 This hotel is a city of its own. Swimming pools, live entertainment and many bars and restaurants are available to the guests.
Where to eat in Panama City Beach?
There are about 184 restaurants available in this city. Everything from American food to International foods, whatever you are hungry for, Panama City has it!
I highly recommend Pineapple Willy"s, and "Slap yo momma!"  Both located on the waterfront.
Their magnificent decks and patios overlook the amazing views of the ocean, which you will enjoy while eating some of best fresh seafood and drinks in town.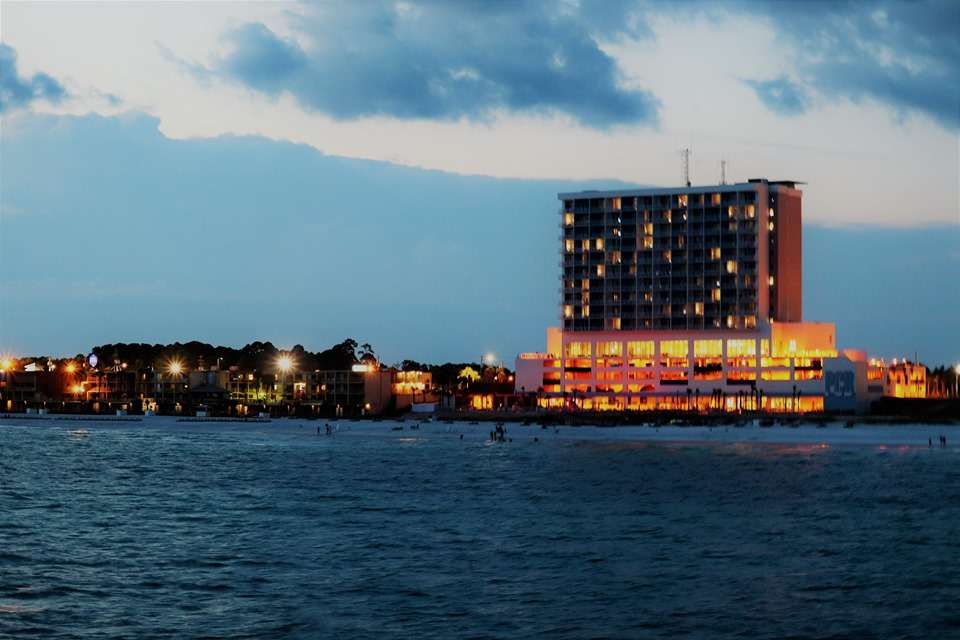 When the sun goes down Panama City comes to life, an array of nightclubs and bars adorn the city with their lights and music.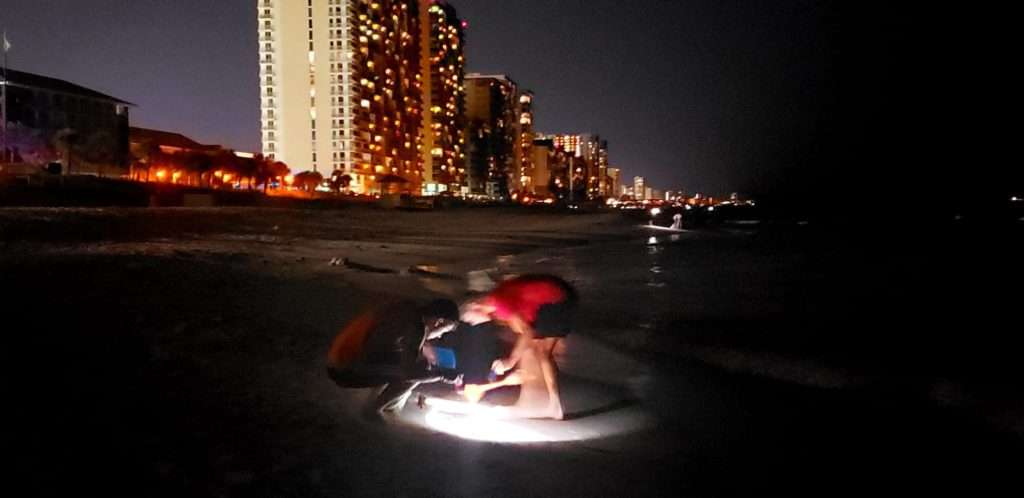 So come down and visit Panama City Beach, it is an incredible vacation spot. I am positive you will fall in love with it, just as I did. Happy travels!