The Kakku Pagodas Complex is a site with 2,500 ancient pagodas and one of the largest. This spectacular site is in the hills near Inle Lake. It is is located in Pa-Oh territory.
Complex has a big history dates back more than 2,000 years. All Stupas date from the 17th and 18th centuries and very badly restored
The remote complex was closed along time, recently opened to their visitors. It is forbidden to get inside with foot wear.
This pagodas are built with the order of King Ashoka to propagate the Buddhism throughout the region.
Every pagoda looks different and is an art by itself.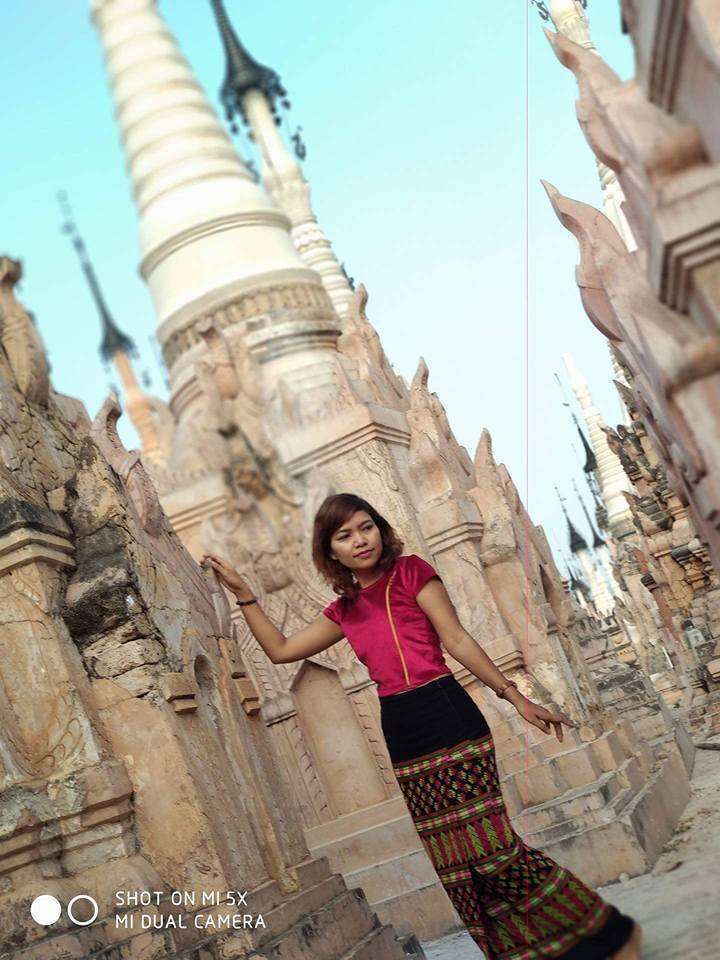 Pagodas are in a square field and their shapes are very similar with same size. They are all closely put together in long rows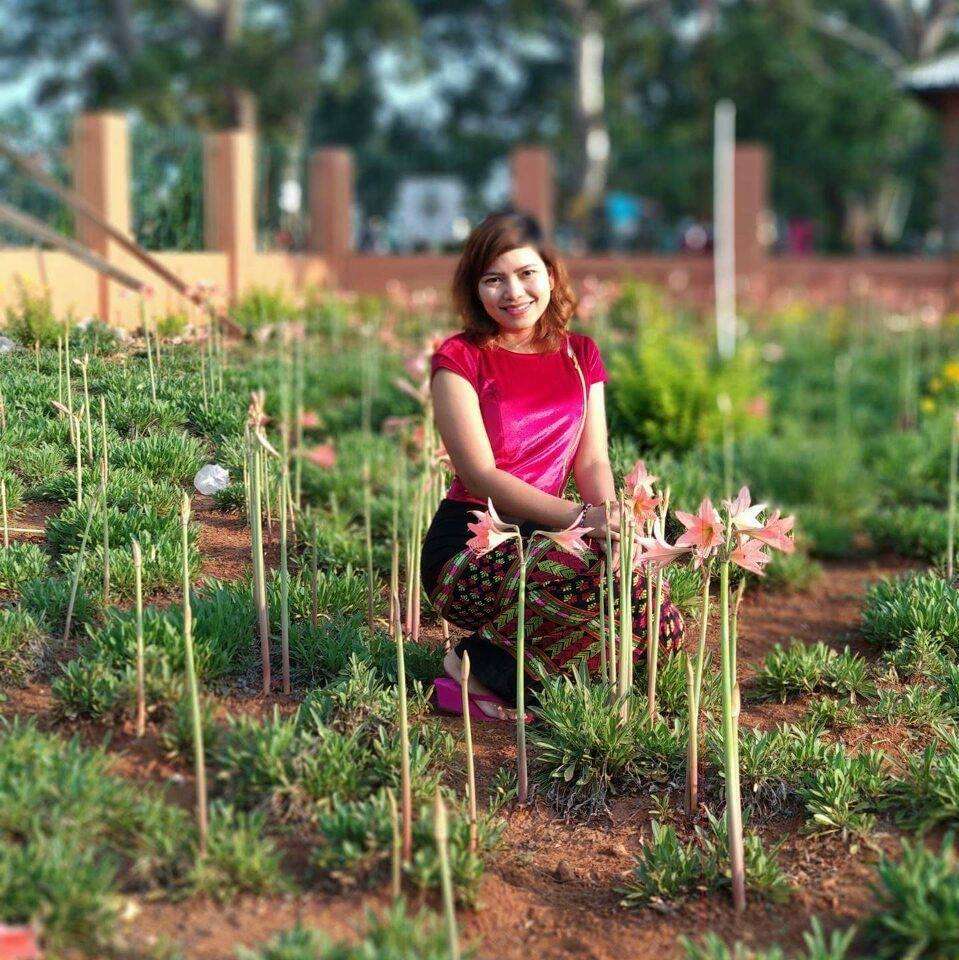 Some 2,500 pagodas, most of similar shape and size, are found in long rows closely put together .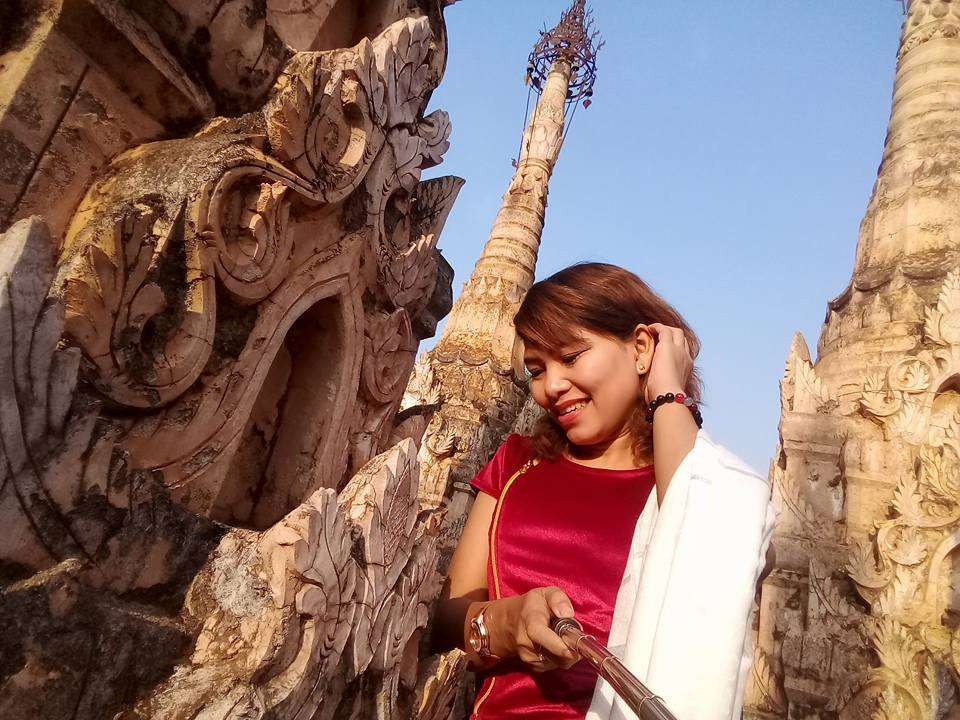 Pagodas have the hti, a top element umbrella shaped. They are made from brick and have stucco around.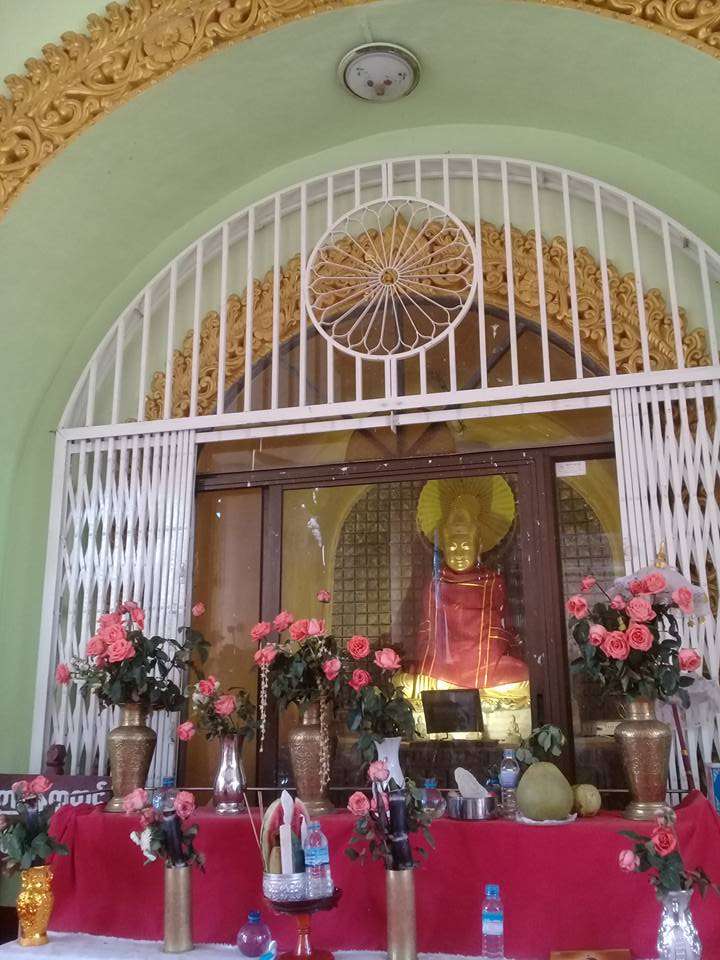 You can see pagodas enshrine sculptures of the Buddha.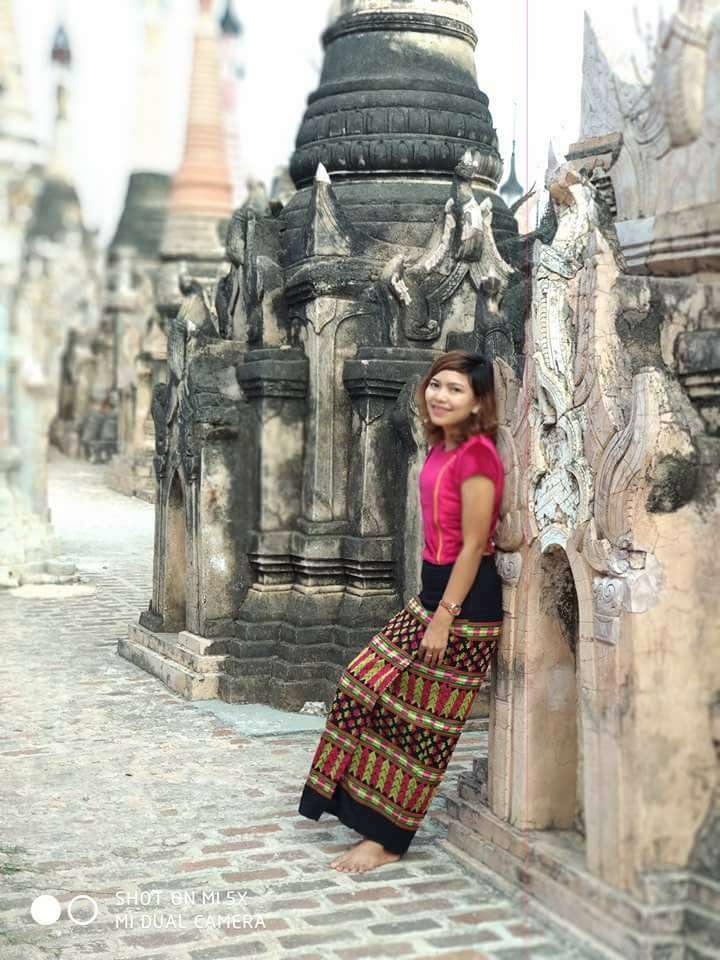 It is mandatory to hire a guide from Taunggyi to enter the complex for 5 $ and you sould pay a fee of 3 $ to visit the complex.
Festival for Pagodas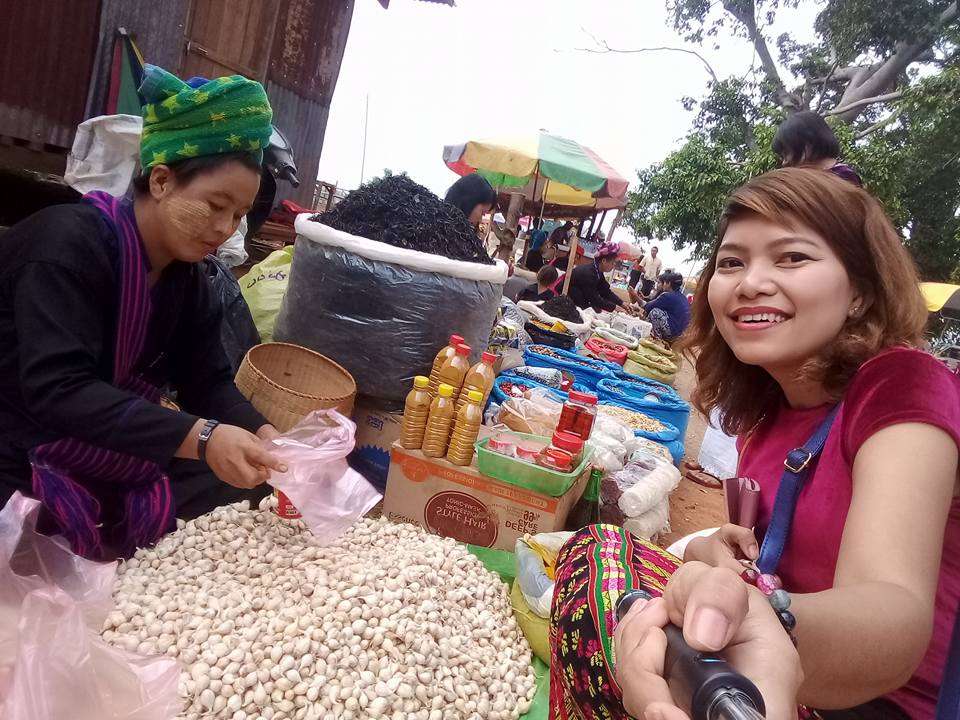 There is a festival held 9 day during March (Tabaung) devoted the end of the cool season.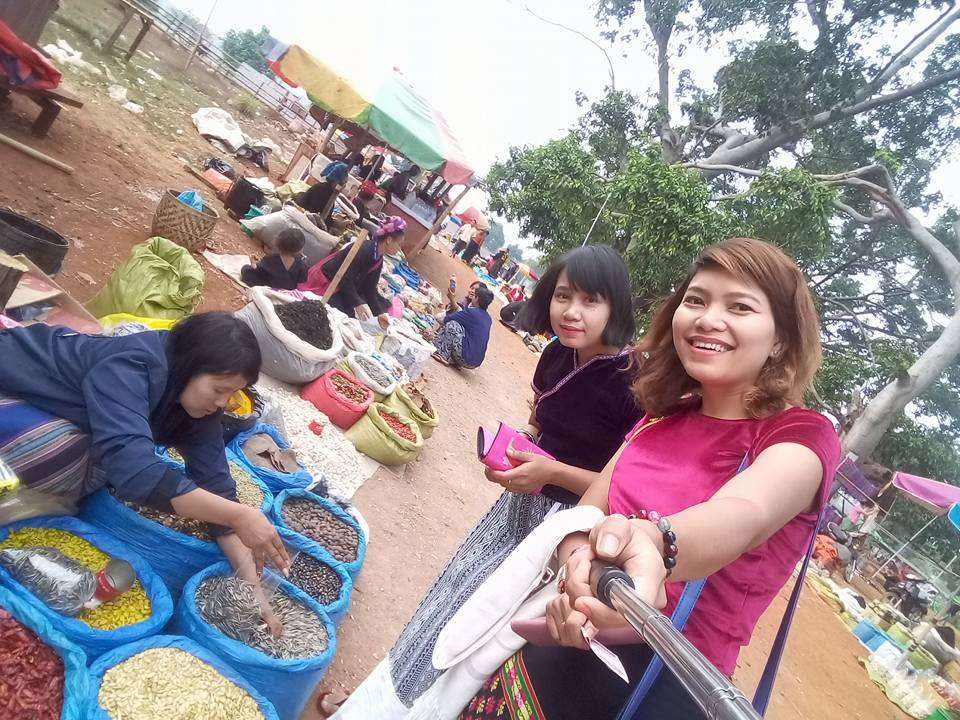 During the Kakku Pagoda festival, people around Pa-Oh show their respects with food offerings to the pagodas.
How to get to The Kakku Pagodas Complex
Because of its isolated location itis so hard to take there. There are two ways to come here.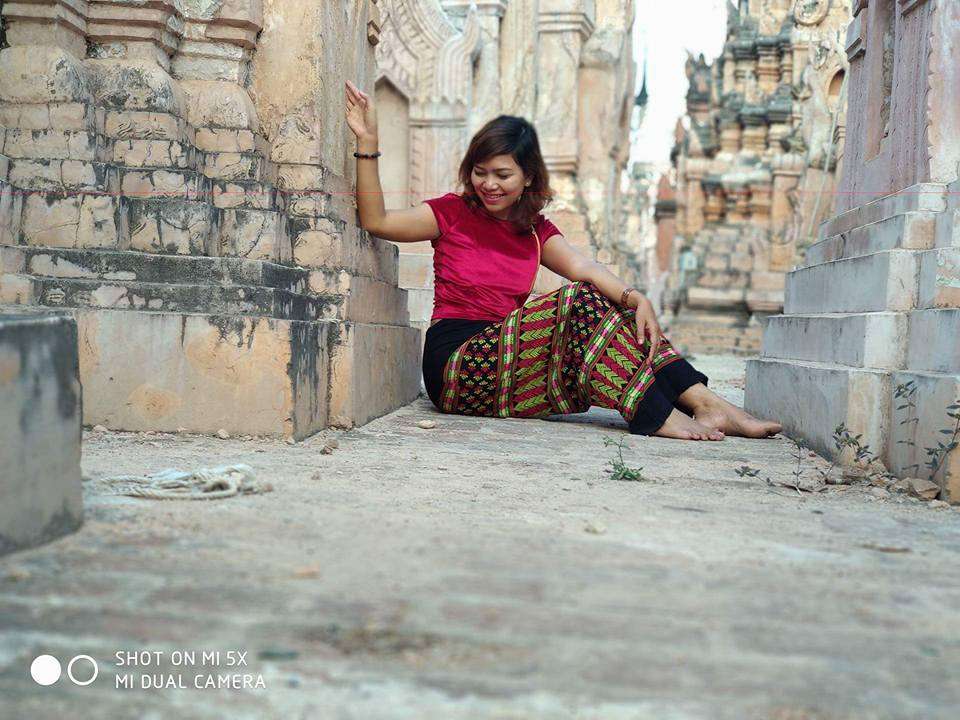 First, a 90 km hire from Taunggyi to the south end of Inle Lake and then to the east to the complex. It tooks 3 hours. Second, a 7 hours hard ride by foot through the hills. Taxi from Inle Lake 32 $
Where to stay in The Kakku Pagodas Complex
There are wooden bungalows close to Temple Complex. You can eat Burmese food in near restaurant in front of the complex. İt has clean toilet.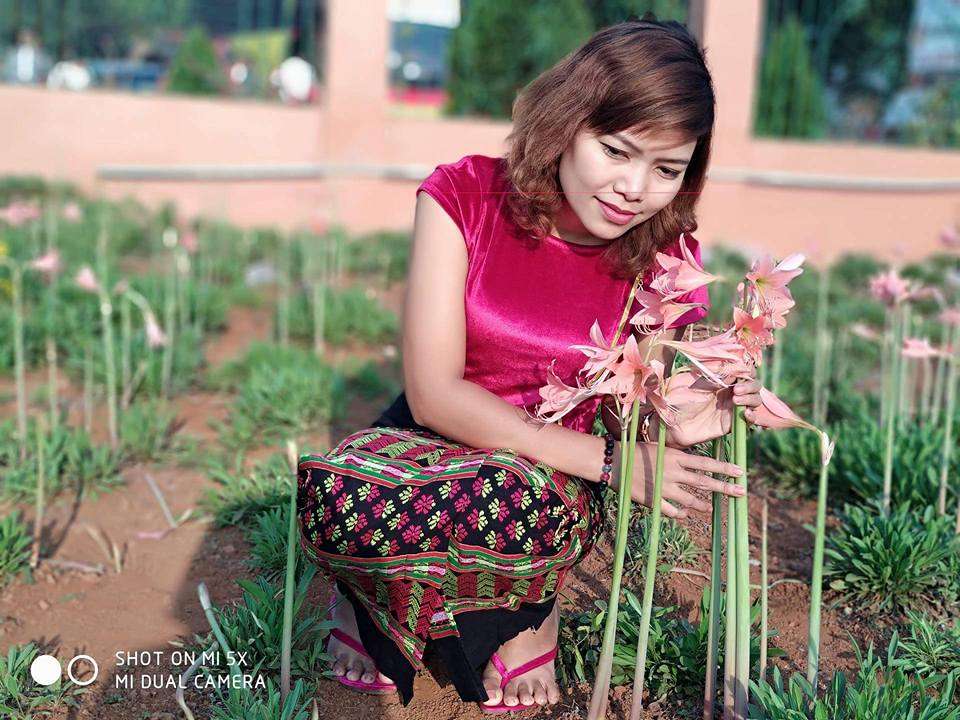 And I fyou want you can stay Inle lake around where so many hotels are with 4-5 star with a fee of 40-50 € for two per day offering free Wi-Fi.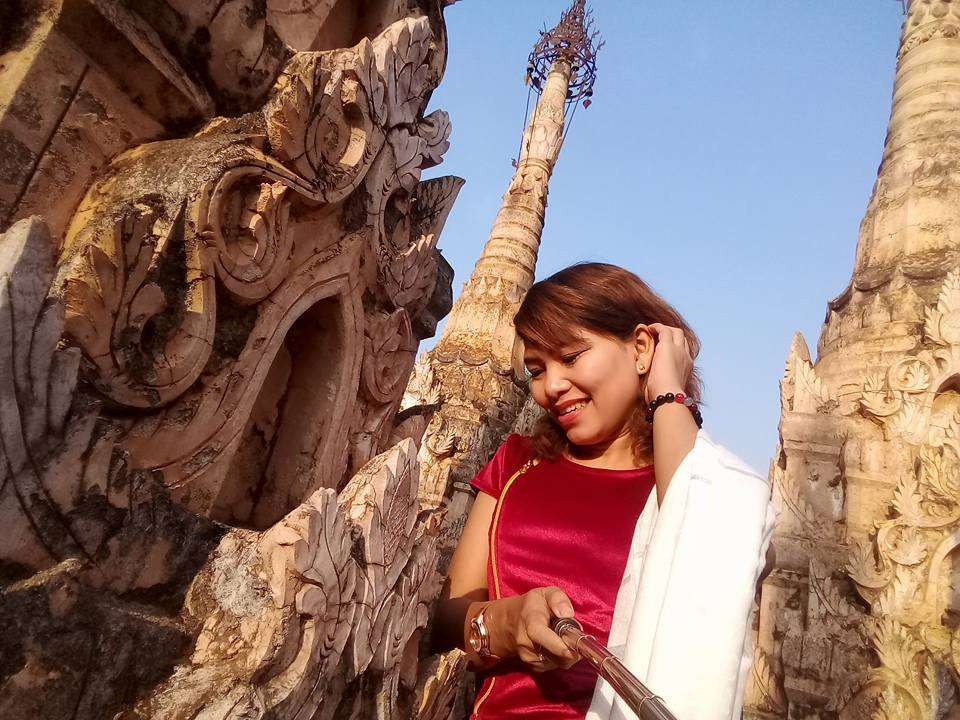 The temple is truly a sould-see tourist destination in Myanmar. Site has a unique architecture. Highly recommended trip!